Birthday Frenzy
November 26, 2011
Over the last week, I've been blessed with the chance to spend lots of time with friends to celebrate my birthday. I want to personally thank everyone for all the birthday wishes, and for making this birthday the best one yet!

On the weekend I had planned on having a casual dinner with a bunch of friends, but many of the restaurants I wanted to go to wouldn't take reservations. I talked to a manager at the Keg who assured me I could get a table.. and when I arrived I was told I would have to wait 3-4 hours! No thankyou.

Long story short, after running around and making tons of calls, Guru was kind enough to arrange for me and my group of friends to dine there for the evening. THANK YOU THANK YOU THANK YOU! And as I recently reviewed Guru here, I'll leave you with yummy food pictures.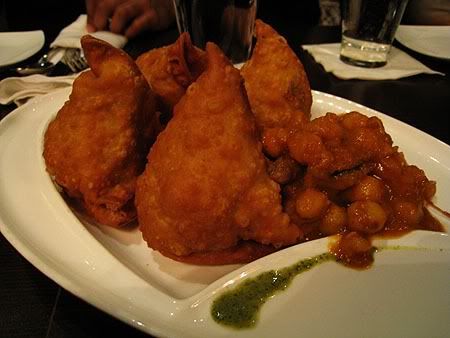 Butter Chicken Samosa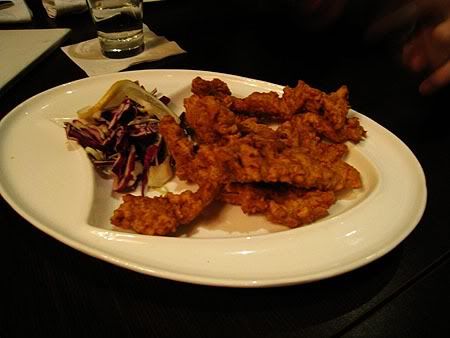 Chicken Pakora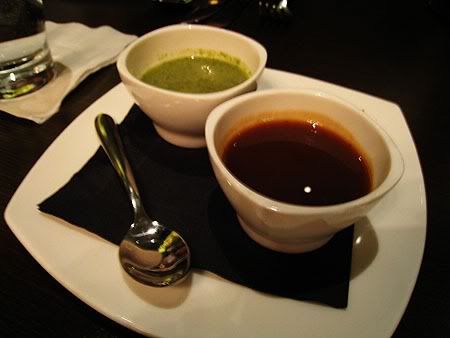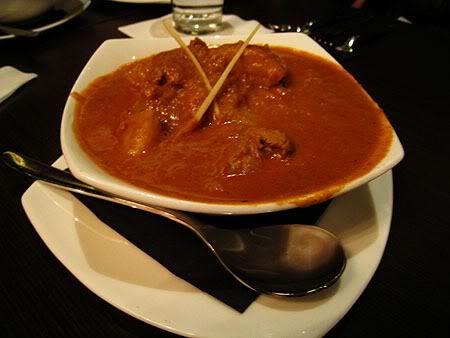 Goat Bhuna

Aloo Naan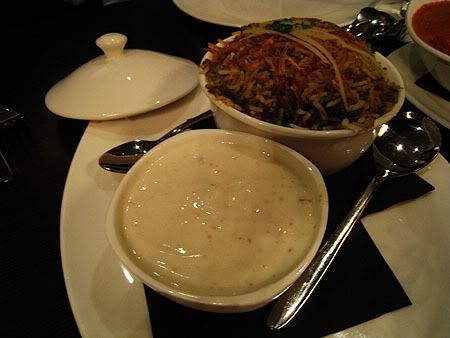 Chicken Biryani & Raita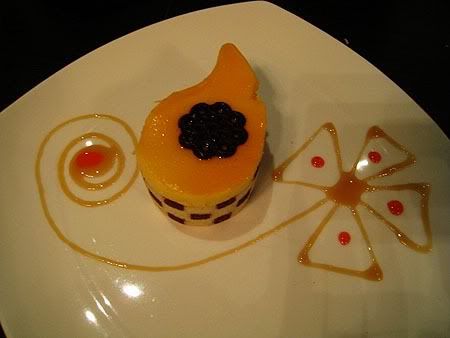 Tear Drop Mango Mousse
PS, the food was delicious!