I've said it before and I'll say it again - Edmonton's Northen Alberta Institute of Technology (NAIT) has one of the top culinary arts programs in the country. There is incredible talent that comes out of the kitchens and every year the students have the opportunity to learn first-hand from a renowned chef. This year's Hokanson Chef in Residence program welcomed Chef Amanda Cohen of New York City's Dirt Candy.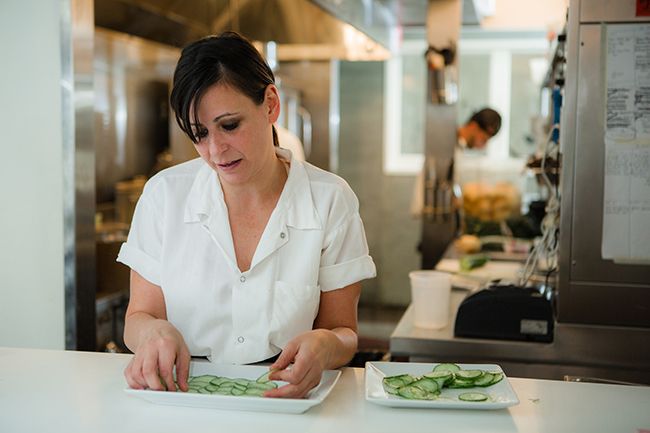 Image courtesy of NAIT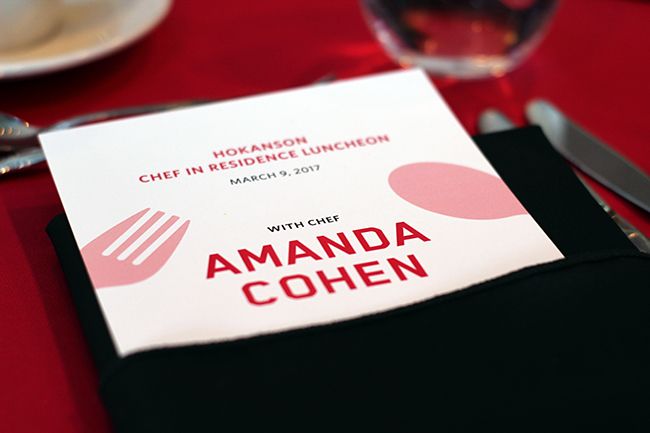 The Hokanson Chef in Residence program, now in it's ninth year, welcomed Chef Amanda into the teaching kitchens from March 6-10. At the end of each residency the culinary arts students work with the chef to prepare a three-course luncheon highlighting the different dishes and techniques learned throughout the week. With the current shift towards vegetable-centric menus and urban agriculture, it didn't come to me as a surprise that Chef Cohen was featured this year. What did surprise me though was that Chef Cohen herself is not a vegetarian.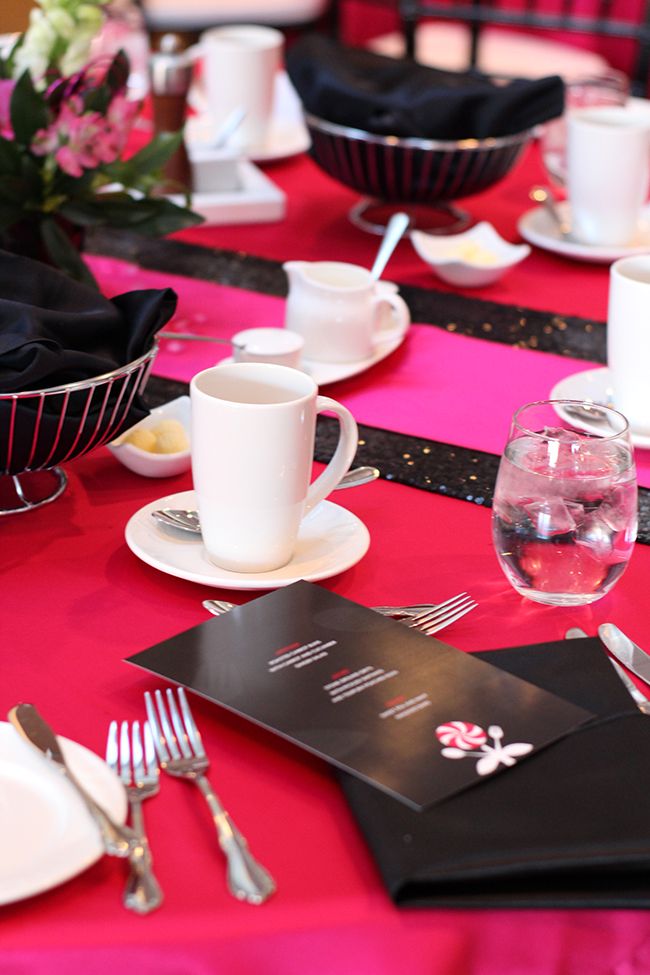 Chef Cohen was a vegetarian in her early years and noticed a gap in the market for a restaurant that put vegetables first. With her love for vegetables and ability to transform them, she opened Dirt Candy in 2008 and hasn't looked back. Although labelled as a vegetarian restaurant, Chef Cohen loving describes Dirt Candy as a 'vegetable restaurant,' where she comes to work to play and have fun transforming vegetables.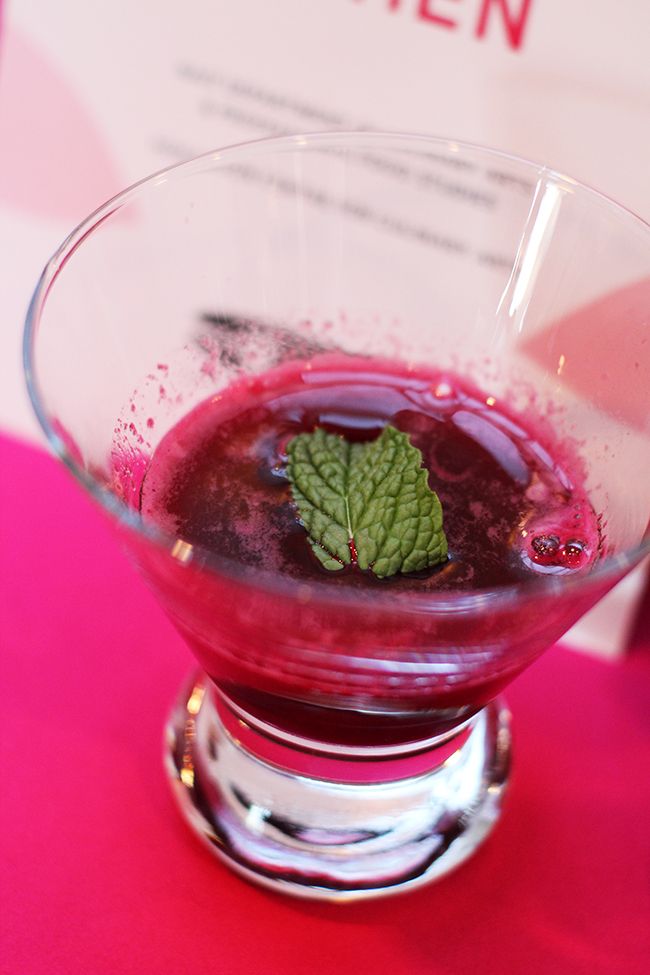 Beet Juice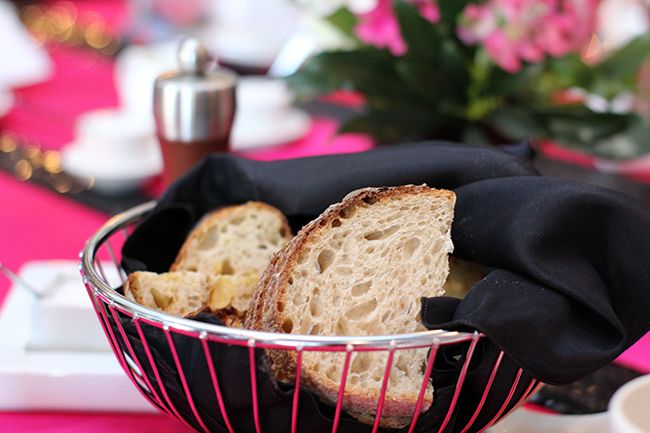 Since opening, Dirt Candy has become the first vegetarian restaurant in 17 years to receive 2 stars from the New York Times. It was also recognized by the Michelin Guide 5 years in a row and won awards from Gourmet Magazine, the Village Voice, and many others. Chef Cohen was also the first vegetarian chef to compete on Iron Chef America, so it was exciting to see her in action at NAIT!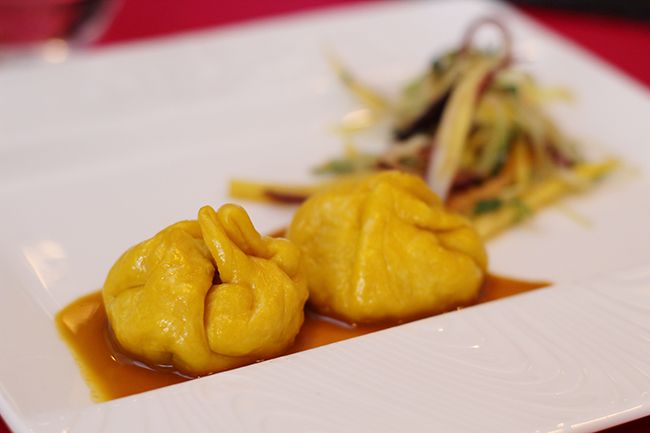 The first course at the luncheon was Chef Cohen's take on the popular pork belly bao. Roasted carrot buns filled with carrots and a carrot hoisin sauce were accompanied by a rainbow carrot, cucumber, and ginger salad. I really enjoyed how the sharp flavours in the salad contrasted against the sweetness of the buns!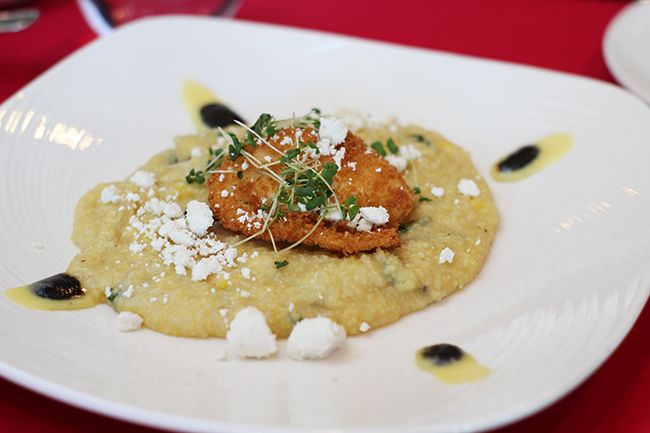 Our entree was a celebration of Chef Cohen's love for corn, and what better than with stone ground grits? Chef Cohen really wanted to highlight the natural sweetness of corn, a flavour that almost always disappears in the preparation of grits. The creamy dish was mixed with pickled shiitake mushrooms and served with a tempura poached egg, making the dish full of varying textures and punches of flavour. Little dots of huitlacoche, a corn fungus known as the 'Mexican truffle,' also brought forward an earthy umami flavour. But overall, the dish had a beautiful sweet flavour that I won't be forgetting anytime soon. Grits will never be the same!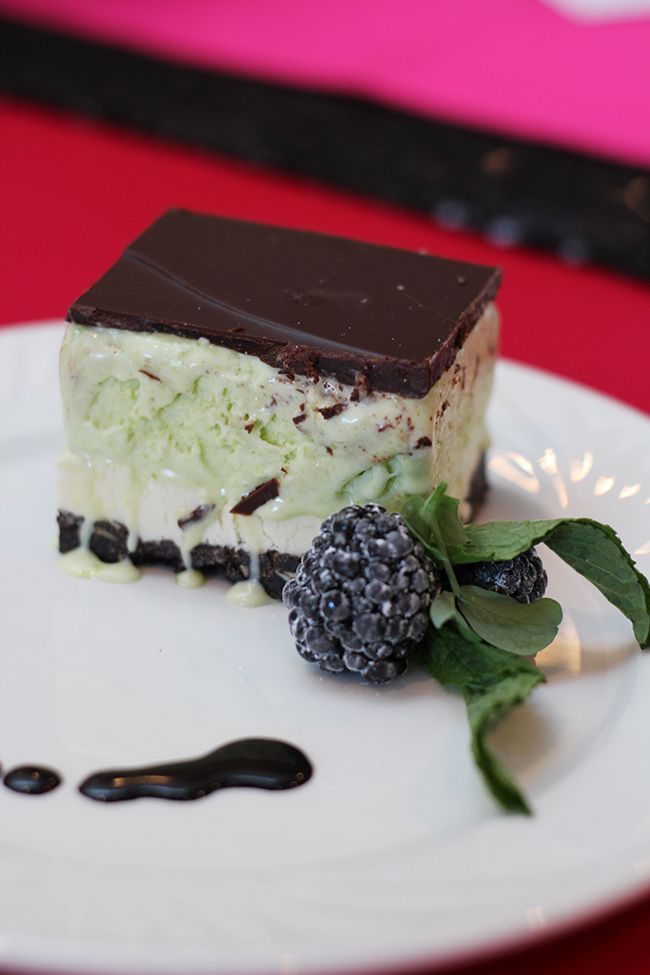 At Dirt Candy the vegetable-centered dishes don't stop when it comes to desserts. Celery Cheesecake and Cucumber Semifreddo are just some of the unique dishes you'll find on the menu. To finish off the luncheon, Chef Amanda paid homage to her Canadian roots with a sweet pea and mint Nanaimo bar. I find Nanaimo bars can be very sweet, but this version was refreshing and a lovely end to the meal.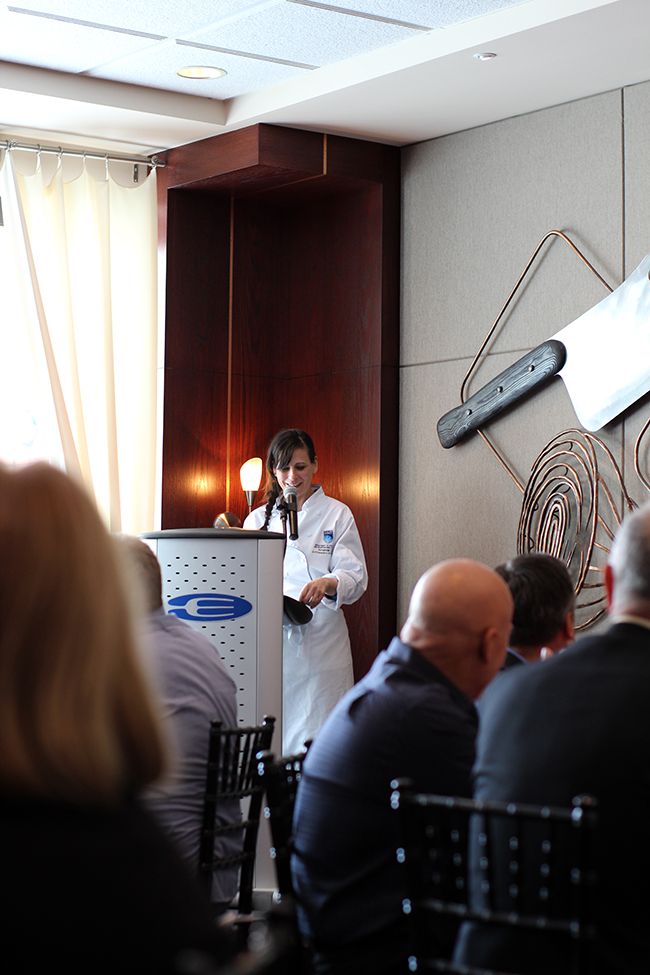 I always assumed that a vegetarian meal would leave me wanting more, but I found myself pretty full at the end of the meal! I personally enjoy vegetables, but I'm not the type to deviate much from their original form. Chef Amanda's meal was definitely an eye-opening experience for me as I now realize there are so many possibilities when it comes to vegetables. NAIT continues to raise the bar to bring in world-renowned chefs for their Chef in Residence program, and Chef Amanda Cohen was an excellent choice to mentor the culinary arts students. I'm already looking forward to seeing who comes in next year!