Happy Monday! I'm switching gears a little bit and working on getting some of my product reviews done - so voila, Makeup Monday! Hope you all had a wonderful weekend and got some R&R to recharge for this week!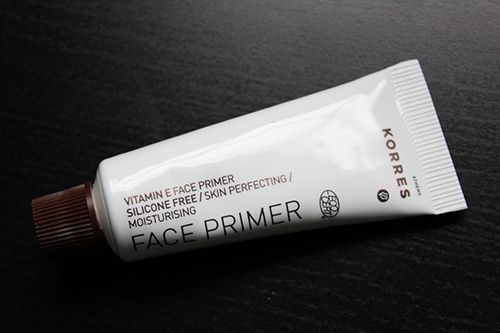 I recently started using the Korres Face Primer as the weather has been pretty hot - a large majority of my full time job is spent outside, and I need a product that will keep my daily makeup in place. I actually first used it on my little sister when doing her grad makeup, as I wanted to make sure her makeup remained flawless throughout the night for pictures and to generally look well put together. After applying it on her, I loved the fragrance and results, and had to try it out on myself.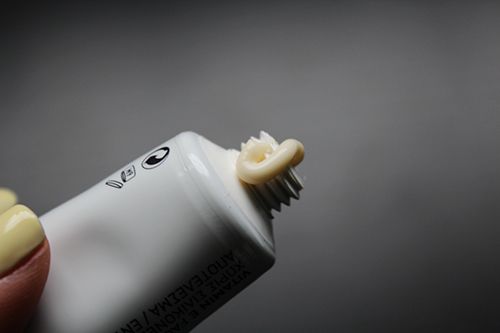 Being silicone free and 99% natural, this product is smooth and light, feeling weightless against the skin. It provides a canvas for a smooth, even makeup application, giving skin a flawless, natural look. I love the light citrus scent to the primer, as it isn't too strong and is quite pleasant.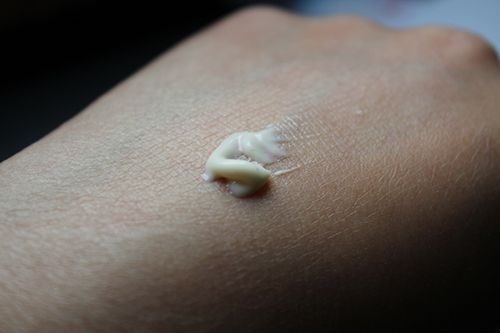 In terms of application, the primer blends effortlessly, absorbing into the skin and drying relatively quickly. It's quite moisturizing, minimizing the chances of seeing any dry spots on my skin after foundation application. The primer worked to keep my makeup in place for 7+ hours, and I had minimal shine at the end of a full work day.
This Korres Face Primer is definitely my new favourite primer - if anything, the best thing is that it's almost all natural, meaning those of you with sensitive skin may want to seek this out! What's your favourite priming product? Let me know!