With the nights getting cooler there is no denying that Fall is just around the corner. I'm holding out for an Indian summer, but given that this summer in Edmonton has hardly felt like one I might be out of luck.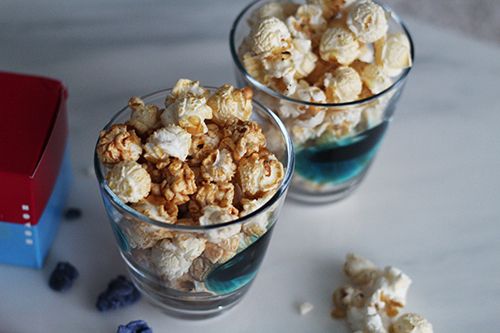 Ever since purchasing our first home this year, my boyfriend and I have spent a lot of time hosting friends and family at our house. From dinner parties and outdoor barbeques to CFL football nights, it's been such a great summer entertaining guests. To get us through the last days of summer we received a 'Summer Survival Kit' from
Pinnacle Vodka
last week to take the stress out of last minute party plans.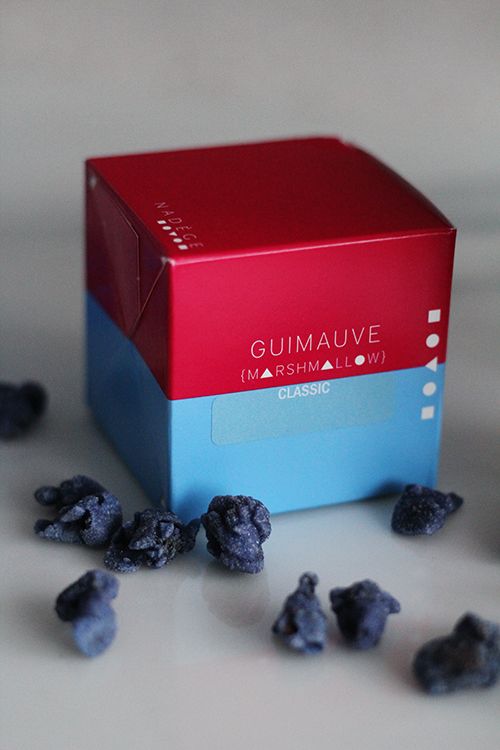 So what exactly does Pinnacle Vodka consider the essentials for summer entertaining?
A bottle of of Pinnacle Vodka Classic - for those yummy summer cocktails
A cocktail guide - different recipes ensure a drink for everyone
Gourmet popcorn - everyone needs a snack!
Gourmet marshmallows - for those classic s'mores around the fire
Glassware - to hold those cocktails
The Pinnacle summer survival kit has some great ingredients for a guaranteed fun night entertaining guests. I can't believe that another summer is fast coming to an end. It's time to take this kit and make the most of what's left!
What are some of your summer party essentials?
*Disclosure: This post was sponsored by Pinnacle Vodka. Views expressed in this post are solely mine. This post is 100% my opinion, and as always, my priority is to you, the reader, to present an unbiased, thorough review.