The Do's & Dont's of Food Blogging
July 12, 2013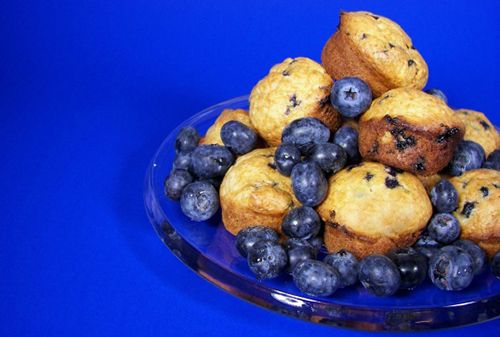 Do you love reading food blogs, trying out recipes, and experiencing new cuisine? You may be tempted to document your own culinary trials and tribulations, but are intimidated by the prospect of starting up a food blog. With so many blogs today boasting mouth-watering photography, slick layouts, and what seems like an army of Pinterest followers, it can be hard to compete. The thing is, blogging's not purely a competition and shouldn't be treated as such. By getting back to basics, you can not only make your food blog shine but have a blast doing it! The following are a few do's and don'ts to keep in mind as you create a new blog or revamp an old one.
Do be choosy in what you post.
Even if you're a super-foodie, chances are that not every meal you eat is worth blogging about. Did you whip up a batch of fresh blueberry scones with maple whipped cream for breakfast this morning? Yum, please post the recipe! Did you grab a maple bar at Dunkin' Donuts? You might want to keep it to yourself. Pick and choose your content to keep the quality of your posts high.
Do put some effort into your layout.
You can have the most attractive photos and unique recipes, but if your blog layout leaves something to desire you could lose your audience. Cluttering your blog with banner ads, busy text, or flash animation is not recommended. It's helpful to browse through some other blogs to see what the current
web design Vancouver
or New York trends are, which you may wish to adopt in your own design.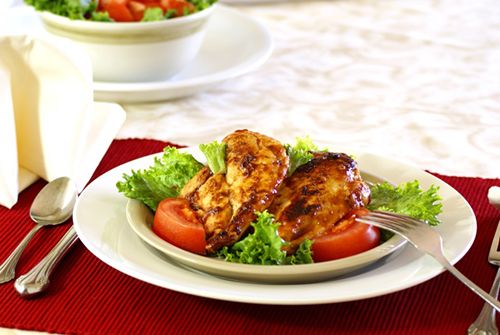 Do seek out new inspiration.
If you're at a loss of what to post, get out into the world and try a new restaurant or attend a food festival. Read other food blogs to get a sense of current trends and sample new products or recipes you find.
Do get involved in the local blogging community.
Organizations like the Food Bloggers of Canada offer a chance to network with fellow gourmands. You can also attend workshops for
website designers Toronto
or in your specific location to refine the technical side of your craft. Reading and commenting on local food blogs can help you grow your audience and make some new friends who share similar interests.
Don't ignore your comments.
Blogging gives you a chance to interact with readers and discuss your favourite topics, so take advantage! Many readers comment on food blogs not only to share their appreciation, but also with hints of their own or to ask questions about recipes. Be sure to follow up with these comments to keep the conversation going.
Don't bog your blog down in advertisements.
Monetizing your blog can be a great way to earn a bit of side income, particularly if you have put hard work and effort into maintaining a loyal audience. However, take care that your advertisements don't take away from the main point of your blog. Keep them in a sidebar or down at the bottom of your blog.
Don't forget the importance of visuals.
Food blogging is an extremely visual discipline. High quality photos are a must, to draw the reader in. If your photography skills leave something to be desired, it's worth taking a class to sharpen your focus and make your meals pop!
Readers, I know many of you out there are food bloggers - have any tips to share that were missed? Let me know in the comments below!
Disclosure: This is a sponsored post