French Quarter for Your Thoughts
December 07, 2011
Whooops, somehow I had forgotten to post this shade from the OPI Touring America Collection. Thought I'd share this quick before I hit the books and study for my final exams.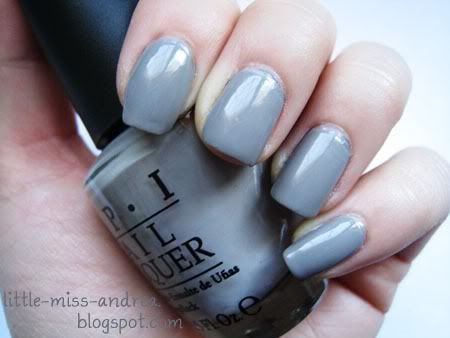 French Quarter for Your Thoughts is a light, smoky gray creme polish. The formula is so smooth, and becomes opaque in two thin coats. I actually love the way that this looks on my nails - it kind of has a pastel quality to it in the light so that it doesn't look so dirty.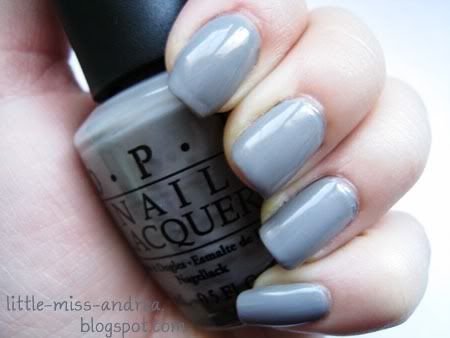 The colour is a great one for fall and winter. It's not very dark, and can be a nice neutral as well! :)
On a side note, I've claimed my blog through Bloglovin' and you can now follow me through there!
Follow my blog with Bloglovin