The Bird's Nest of Beijing
December 29, 2011
Every winter solstice, my extended family in Edmonton gets together to celebrate Winter. Who likes winter?? Not me. Especially when it's cold. But this current winter in Edmonton.. can't say I have too much to complain about thus far. I'll enjoy it until the worst comes in the new year.

Anyway, back to dinner. I think a lot of Chinese people celebrate the coming of winter - they call it "冬至", or "Dongzhi" which pretty much is the winter solstice festival. Many families go out to eat and celebrate the coming of winter. I think my family has been doing this every year since I was young.. not that I'm complaining, I love free food!

The Bird's Nest of Beijing - 10425 100 Avenue - Edmonton AB

We went out to the Bird's Nest of Beijing Chinese Restaurant downtown, a place I had never gone to or heard of before. It's located inside the Comfort Inn on 105 street - in a similar type of setting as Delicious Delicious located in the Howard Johnson.


This particular restaurant specializes in serving Sichuan cuisine, which is characteristically known to be comprised of spicy food. When looking through the menu, I'd say approximately 65% of the items are marked with a chili pepper on the side indicating the dish is spicy. So if you can't take the heat, steer clear of those items!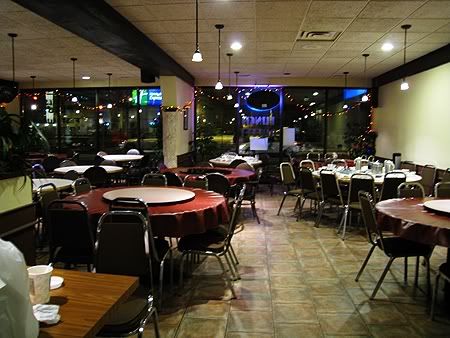 On this particular night, the service was subpar. They were evidently understaffed, and it took ages to wave down the server to get anything we needed. It was easier for other tables around ours, as they also offer hot pot at this particular restaurant. With hot pot, it's more self serve and less reliant on attention from servers.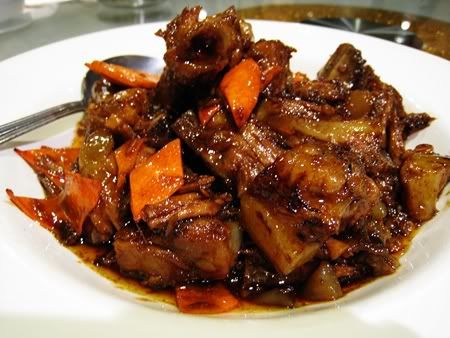 Zhenjiang Ribs
The ribs in this dish were seasoned well, and cooked with zhenjiang vinegar. The sourness from the vinegar wasn't overpowering, and was a nice touch to the dish. Unfortunately it came the table lukewarm.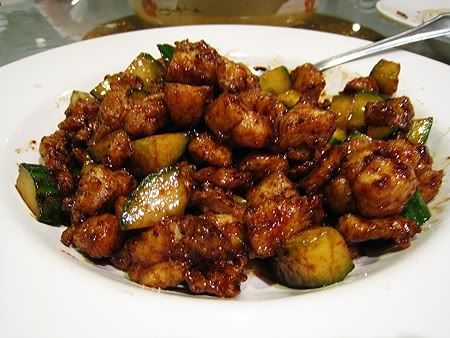 Diced Chicken in House Sauce
The meat in this dish definitely wasn't chicken. It was tougher, moreso like turkey.. The flavour was great, but overly salty for my taste. Also arrived lukewarm to the table.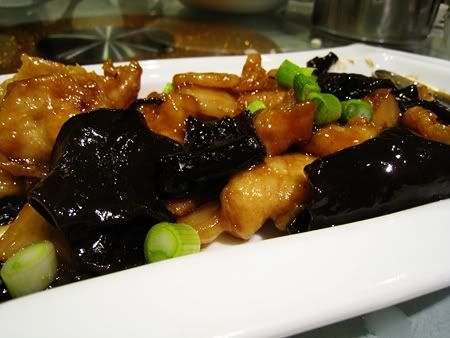 Fish Stew in Vinegar Sauce
The fish used in the dish was nice and soft, with vinegar being the dominant contributor to flavour. With wood ear fungus accompanying the fish, it was nice contrast to the soft texture of the seafood.

Xinjiang Stir Fried Lamb
This was the first dish that actually arrived to our table sizzling hot! Maybe because it was on a heated plate upon serving. The lamb was tender and spiced well, but I really did not like the abundance of spices sitting atop the slices of meat. It was distracting and a lot of herbs got stuck inbetween my teeth.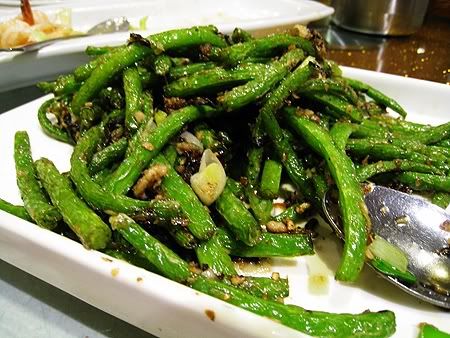 Dry Fried Snow Beans on a Bed of Olive Leaves
This is one of my favourite dishes to have when I eat out. The beans are normally deep fried to give the beans a crispy exterior, but a tender interior. I love the texture! The beans were one of my favourite dishes from the meal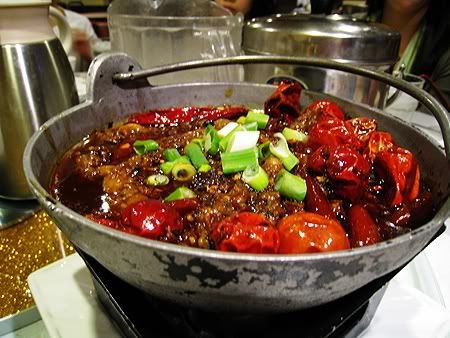 Spicy beef stew
This dish packed on the heat. Four different types of hot peppers were used to slow cook the beef in a very oily sauce. I couldn't eat it cause it was so spicy!

House Fried Rice
In order to have plain rice at the table, it would cost $2.50 per person. With that in mind, we figured ordering two different dishes of fried rice (~$12) each was a more sensible choice given our table had 12 people. The house fried rice was indicated to be spicy, and it definitely had some heat to it. Upon the first bite, it wasn't spicy.. but you could feel the spices working their magic after swallowing the bite of rice.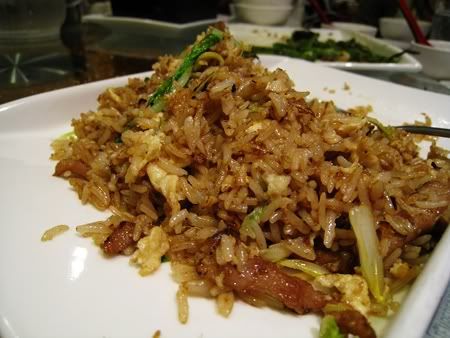 Beijing Fried Rice
Last but not least we ordered the non-spicy Beijing Fried Rice. Despite the way it looked, it arrived hot to the table and tasted better than I thought it would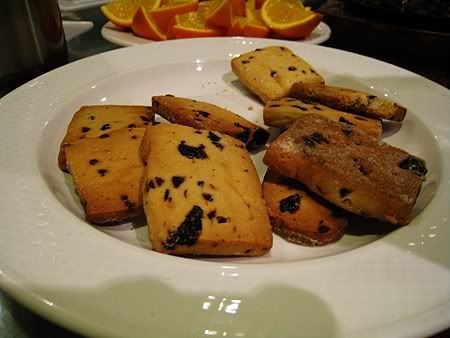 Cookies for Dessert
Overall, the food was just okay for me. I found many of the dishes to either be way too salty, or doused in oil, with a good portion of them arriving to the table lukewarm at best. And when I went home that night, I suffered a stomach ache due to the oiliness of the dishes (I have a bit of a weak stomach when it comes to oily food!). One thing to note about this restaurant though, is that they feature an $8 lunch buffet! Definitely a good deal if you're in the area and want to find food for cheap. Otherwise, grab your spicy food fix elsewhere!