OPI feat. Pirates of the Caribbean
June 16, 2011
You've probably seen the swatches already, and perhaps fallen in love with the colours. When I first saw this collection, I was pretty iffy. I'm not a girl who polishes her nails other than a shade of pink, yet somehow, I was REALLY attracted to this collection.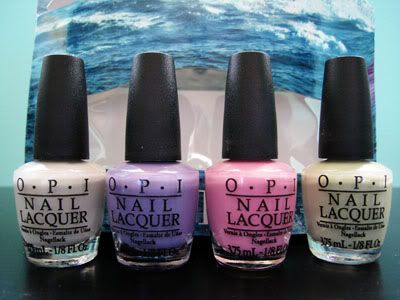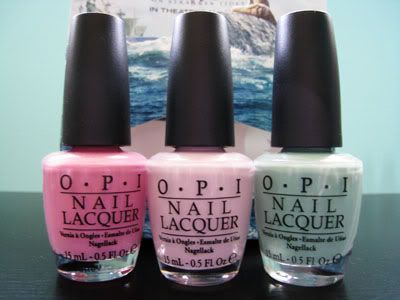 Just how cute are the mini sized bottles??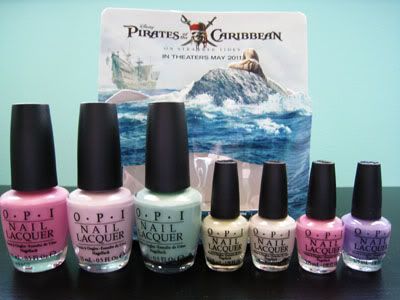 I had to collect them ALL.