Vasanti BrightenUp! Enzymatic Face Rejuvenator
March 08, 2012
Skincare is more important than ever when it comes to Winter and the dry climate it brings along with it. I find that no matter how many moisturizing products I use, my skin is still a little dry here and there, so I definitely need exfoliation to keep my skin glowing. I typically use my Clarisonic 3-4 times a week for deep cleansing and to promote circulation around my face - the brush works well as an exfoliator, but I feel like sometimes it isn't enough.


I received the Vasanti BrightenUp! Enzymatic Face Rejuvenator in my January Glymm box, and I love using it! The product feels like finely grained sand suspended in a liquid medium, and allows for gentle exfoliation of the skin. The fine texture is actually due to dermatologist grade microderm crystals, which are usually used in microdermabrasion treatments. The product contains papaya enzymes and nourishing ingredients like aloe vera and coconut to keep the skin hydrated. After using this product, I definitely saw a brightening effect on my skin, which slowly faded throughout the day. It also literally has no scent (you can hardly tell), and after using it, your skin is baby soft.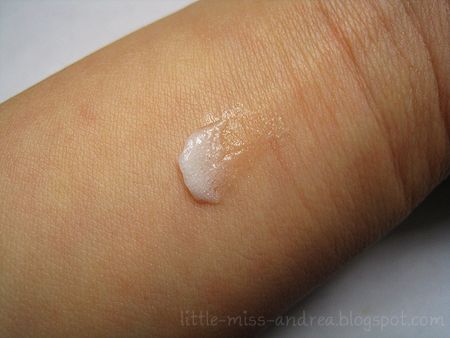 This product actually reminds me of the Microdelivery Exfoliating Wash by Philosophy, in that it is a white, semi opaque watery consistency. The feel of the products is almost exactly the same, and hard to distinguish from one another unless you compare them side by side. Philosophys product is more liquid and translucent, whereas Vasanti's holds its form a little more.
The biggest difference between the two products would be the price, where 4.23 oz. of the Enzymatic Face Rejuvenator will cost $34. Philosophy's version is 8 oz., and costs only $25. However, Philosophy's does not promise any brightening effects, or correction of scars and blemishes the way Vasanti's does. If you're looking for a great exfoliator with brightening effects, Vasanti may be the right product for you!