Manicure Monday: Did You 'ear About Van Gogh?
March 19, 2012
It's Monday!! Hope you all had a great weekend and that the start of your week is equally as great. I've almost recovered from the cold I contracted last weekend so I'm pretty happy about that. Today I have to share with you the last shade I picked up from the OPI Holland collection, and it's got the cutest name: Did You 'ear About Van Gogh?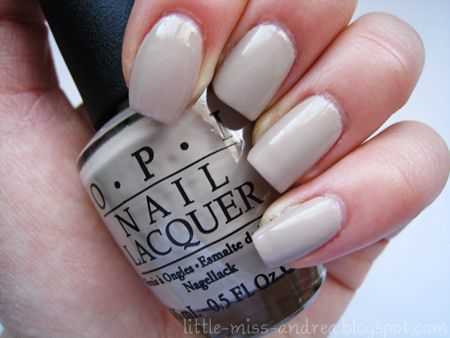 Vincent Van Gogh, such a silly man. If you don't know the story, apparently he cut off his left ear and gifted it to a prostitute! He staggered home and lay unconscious in his blood.. That is one gift I will never understand. I wouldn't want to receive a bloody ear, haha. Anyways!
Did You 'ear About Van Gogh is a beautiful neutral creme polish - I would describe it as a light greyed taupe. It's a nice mix of grey and beige, with a bit of a green undertone and perfect for the transition into Spring.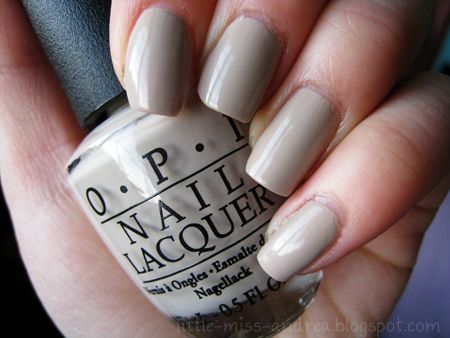 The polish applied like a dream on my nails and was fully opaque after two coats. The colour wore chip free for 4-5 days with minimal tip wear too! I can definitely see myself wearing this shade through the summer months as well since it's quite light in colour :)