Tony Duquette Reveal
February 08, 2012
Gosh, I'm terrible. I've written three midterms over the past two days and my brain is at the point of meltdown.. It's been quite a while since my post about the Coach & Tony Duquette collaboration.. and I know you want to see what I picked up. All the pictures were taken via Instagram! Yes, I'm still obsessed.

So look no further: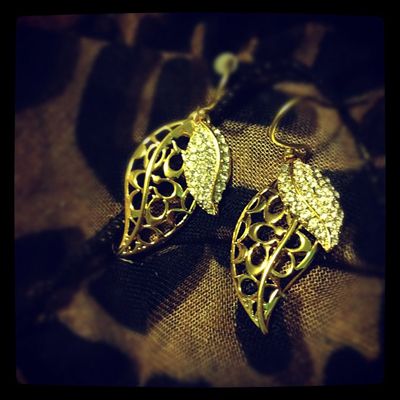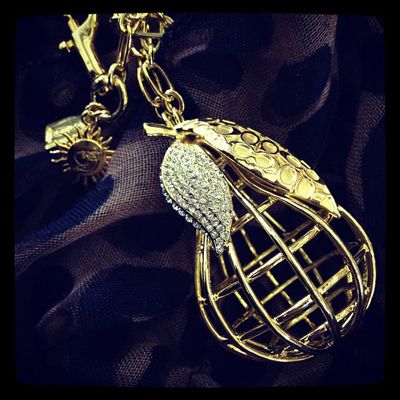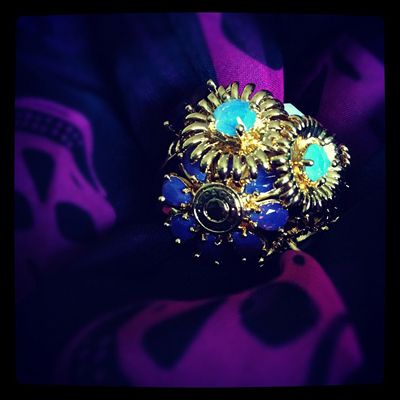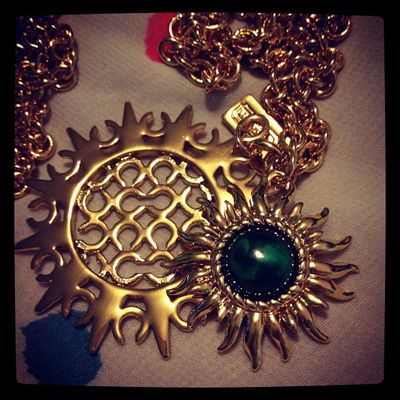 Love, love, love this collection. Hope you enjoyed the eye candy!
And if you haven't done so yet, enter my
appreciation giveaway!