Manicure Mondays: Gouda Gouda Two Shoes
February 27, 2012
Hope you all had a great weekend! Edmonton got a huge dump of snow from Friday to Sunday - 20 cm (7.9 inches)!! And I got out of shovelling it haha. I don't know how many times I've talked about the crazy weather in my city on this blog.. but I will continue to complain about it's bipolar nature until the day I die. Seriously.

So today I'm sharing another polish I picked up from the OPI Holland collection: Gouda Gouda Two Shoes. How cute is the name?


Gouda Gouda Two Shoes is described by OPI as a "beautiful robust rose", but for me, this colour is a dirty peachy rose. The base is packed with gold shimmer, and shines beautifully when seen under the sun. The base is still warm enough for it to be a nice spring shade - any darker and I would have considered it more as a fall shade.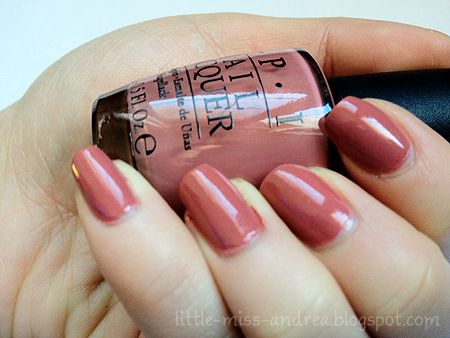 The formula on this polish was perfect. Smooth, streak free, and opaque with just two coats. This polish wore chip free on my nails for five days, surviving through dish washing and lots of cooking!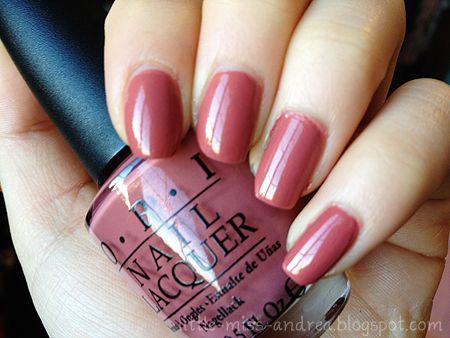 Now, if you'll excuse me, the snow on my driveway is calling for me to shovel it. Sigh!
PS - if you haven't done so yet, enter my
appreciation giveaway!
You have two days left to do so!