Happy Mid Autumn Festival
September 23, 2010
I always love when the Chinese Mid-Autumn Festival comes around because it means that I get to see my relatives and have a nice sit down meal with them.

When I woke up yesterday morning, I was so happy to see blue skies, sunshine, and not a cloud in the sky. To make things even better? 14 degree weather, whoo whoo!! Definitely a big contrast to the cold weather we have been experiencing lately.

This year, my parents invited a couple of our relatives over for dinner at our house. I love when my parents cook because I know that it's not filled with MSG! This year the cooked up a storm, but three dishes really topped them all: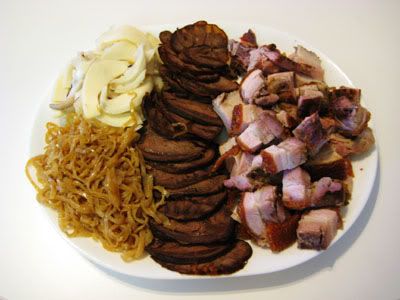 jellyfish, cuttlefish, braised beef slices & BBQ pork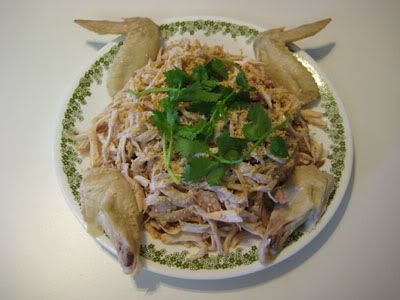 hand pulled chicken topped with sesame seeds, on a bed of sweet&sour cabbage & carrots
And the star of the meal...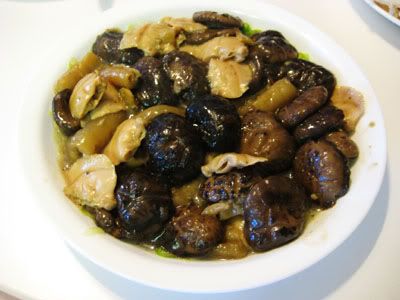 shitake mushrooms, sea cucumber & abalone on a bed of lettuce
Family time is the best. Hope you guys were able to spend some time with your family and eat some moon cake! Happy Mid Autumn Festival!