Manicure Monday: Tail Me Something
March 03, 2014
Happy Monday! I'm back from a relaxing (albeit REALLY cold) weekend in the mountains and am refreshed and ready to go! Hope you all had a wonderful weekend and maybe caught some of the Oscars? Ellen was great!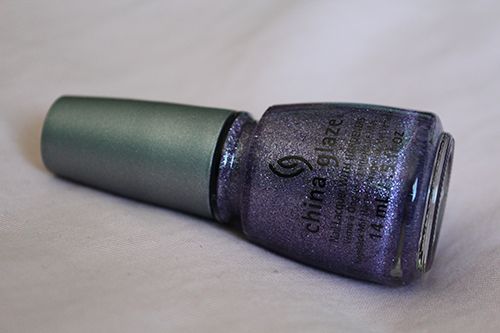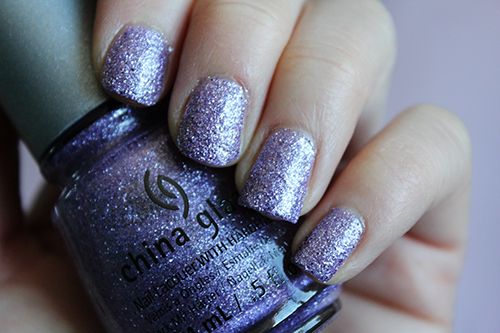 This week on my tips I have another shade from the China Glaze Sea Goddess collection for Spring 2014. Like
Wish on a Starfish
, this purple shade is textured and chock full of small glitters. At two coats of polish, the formula gains opacity and dries quickly to a sparkly finish. However, this polish chipped within 2 days and I had lost quite a bit of my manicure come day 4. So unfortunately, this polish doesn't stand the test of time but the colour and finish are beautiful!