Manicure Monday: Where's My Chauffeur?
January 07, 2013
Monday morning blues. It's the first day back for the second semester of the school year.. and I wish it weren't so. The break went by too quickly and I feel like I hardly had any time to relax! Luckily I'm headed off to a mini getaway this weekend to the mountains - snowboarding, hot chocolate and smores by the fire, hot springs... Ah, bliss.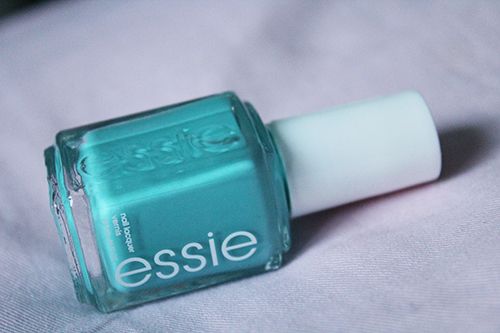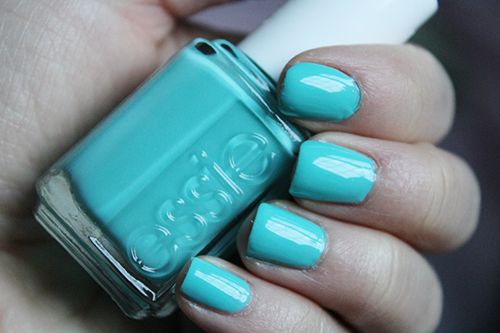 This week on my tips is the only colour I picked up from the Essie 2012 Winter collection - Where's My Chauffeur. Not only is this shade basically my favourite colour in the whole world, its another one of those attempts to replicate the ever iconic Tiffany Blue. This robin's egg blue is practically spot on, but just a smidge darker (I believe the actual Tiffany Blue is patented..). The formula is slightly thinner than what I expect from Essie, so two coats is necessary for the shade to level out a dry to a glossy finish. Still easy to apply and with an awesome 5 days of wear time before chipping.. and a colour I will always go back to!