Makeup Monday: Revlon Colorstay Whipped Creme Makeup Review
October 22, 2012
IT'S MONDAY! And today we're doing something different.. Makeup Monday! Because I am really excited about this product and have lots of makeup reviews to go through, so nails will have to wait til next week :)


The Revlon Colorstay Whipped Creme Makeup has been available in the US for quite some time now, and I had picked it up when I made my trip down to Seattle back in August. I believe it is slowly making its way onto shelves right now in Canada, so what better a time for this review?
I'm not usually a foundation person.. as I wear BB Cream or even forego the makeup and just use concealer on a daily basis, because I don't like to have too much product on my face. That being said, I was curious about this product as there were so many rave reviews about it - and this one definitely has been living up to my expectations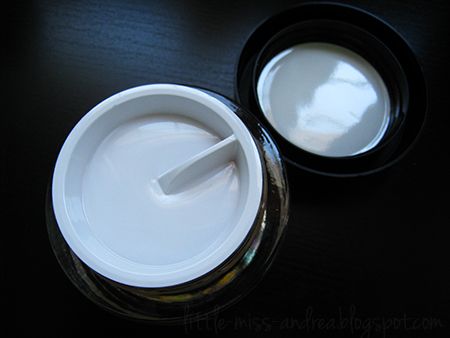 First off, I'd have to say the packaging is very sturdy - heavier than what I think it needs to be, as it can probably serve as a paperweight with all the product inside. I wish it was a little more economically friendly, but the packaging is simple and clean, making it feel like a luxe product. When you open up the jar, there is an extra plastic piece to keep the contents clean, but it can be a little bit annoying to have to remove everytime. I would really prefer a pump dispenser for my products, as having to dip something into the jar for every application is not very hygienic.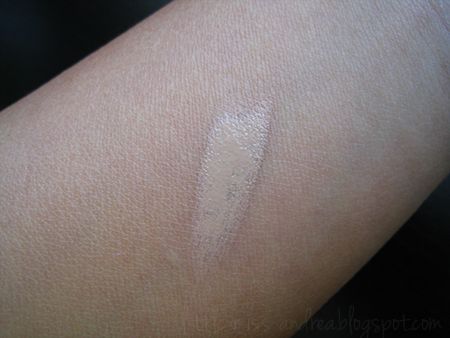 Packaging aside, I've been wearing this foundation product on and off for the past month (about 3x per week) just to test it out through the different temperatures and different day to day activities, and I'm really loving it. I picked up Nude 220 as my shade, and it's perfect for me right now. My skin is slowly losing it's tan and I'm getting pale - for reference I'm usually an NC35 in the summer and NC30 in the winter.. so this shade is leaning more towards NC30. My favourite thing about this product is the mousse consistency - it feels very smooth and silky upon application on the skin, spreads flawlessly and sets with a matte finish. I use my fingertips for application, and have no issues at all - a brush would likely work just as well, but I like to warm up the product with my fingertips.
Although it is marketed to last 24 hours - I never would wear any product on my face for that duration of time. The longest I've gone is 14 hours with this foundation, and it still looks great after that amount of time, with minimal shininess - the oil control is fantastic. The application allows the product to sink into the skin, and is quite moisturizing for my face, and looks more natural after it sets. This product is medium coverage, but definitely buildable to give a completely flawless canvas on your face! It is so light once applied on skin and I can't even feel it there.
The whipped makeup is definitely best for normal or combination skin, as it will accentuate any patches of dry skin on the face. It definitely wouldn't be moisturizing enough for dry skin, unless you apply moisturizer beneath it first. This is almost the perfect product - the only thing missing is SPF protection, but I'm thinking that would likely change the light mousse consistency of the product. Luckily, I wear sunscreen under all my makeup.
I purchased this product at Target in the US for $11 - it will likely be a little bit more expensive here in Canada at any drugsstore. Have you tried this product out? Let me know what you think!