Benefit Cosmetics Total Moisture Facial Cream
October 31, 2012
Skincare, skincare, skincare. With the transition to fall and the cooler weather, and combined with the stress of school, there have been huge changes to my skin - mainly dryness, so if you know me well, I always look to find new skincare products to combat my issues.


I've had the Benefit Cosmetics Total Moisture Facial Cream in my arsenal of products for some time now, but never got around to trying it out. I've been pretty happy with the other products I've tried from their B. Right skincare range, and figured this one should probably perform pretty well.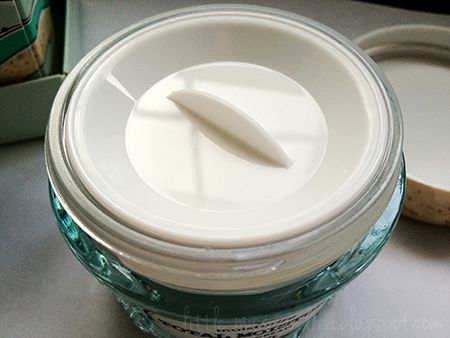 Like all the other packing in the line, the container is composed of glass making it heavy, but definitely durable. However, I would be wary of knocking it off the counter, as I'm pretty sure it wouldn't be able to withstand that type of a fall without shattering. The jar of cream features a faux-cork look, and removing the lid reveals a covering to keep the cream clean and from drying out.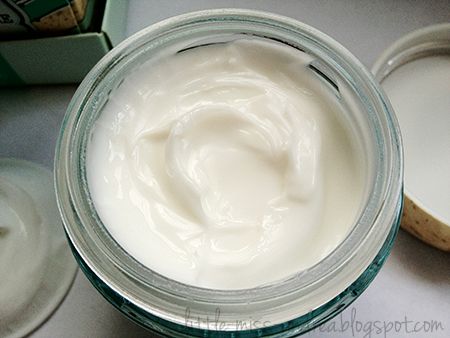 The product itself isn't light or watery, but it isn't thick enough for me to consider it as a cream. I would probably classify it as a lightweight cream, which is nice for use throughout the day because I'm not looking for anything too heavy. The only real downfall for me is that like the other products in the line, this carries that fresh fragrance that is a little bit too strong for my liking.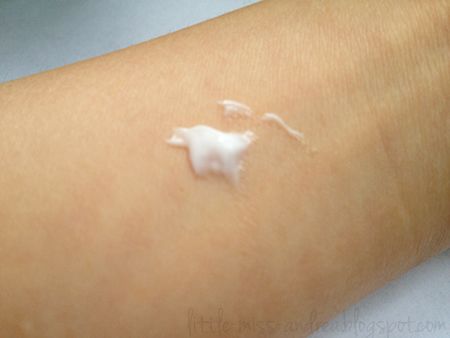 Application of the cream is a breeze and it absorbs so well into the skin. It is very hydrating, and can even double up as a nice night cream if you utilize a heavier amount. My skin in the morning is brighter as well, which is an added bonus! I would recommend this for normal to dry skin, as it is quite hydrating. If you're on the oilier side, I'd stay away just because the intense moisture plus oiliness might translate to the skin being oilier after use.
I'll be adding this one into my winter regimen this year. Anyone else tried this cream before? Let me know your thoughts!