Hourglass Illusion Tinted Moisturizer Oil Free SPF 15
October 17, 2011
I got a sample of this tinted moisturizer back when I made my last purchase with Sephora, and never got around to trying it! I haven't personally tried any of the products from Hourglass, but this was definitely a nice product to try out and ease me into the brand.


The great thing about this tinted moisturizer is that it is oil free, and includes SPF. SPF is so important for everyday use, even in the winter time. Believe it or not, the harsh rays from the sun can actually be worse in the winter than the summer, since the snow reflects the rays and amplifies the long term damage that can be done to our skin. Bottom line, wear SPF all year round please!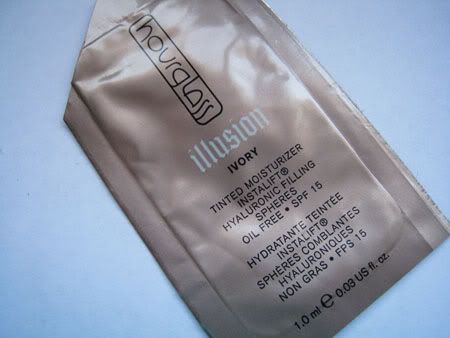 When I first squirted the product out of the package, it was much thicker than I thought it would be. To me, a moisturizer is usually thinner in consistency and relatively light in comparison to a cream. This moisturizer is actually on the thicker side, and very high coverage. It's to the point that I would rather call it a foundation.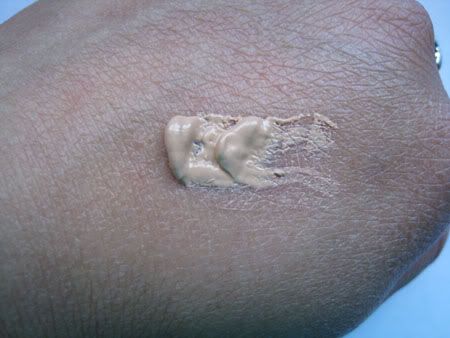 The sample I got was in ivory, which was a very close match to my skintone - my face is lighter than the rest of my body.. which is why it looks so light on my hand! In the summer months, I am darker, but once the tan fades, this shade will be perfect for me.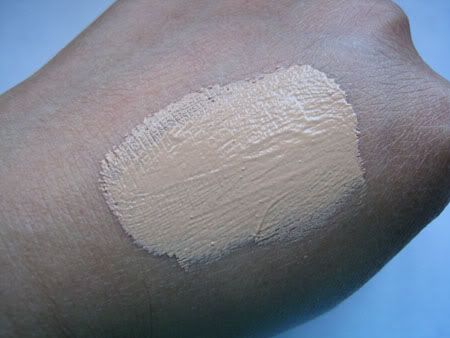 I did like that this product had very high coverage, but since it is thicker, it has a slight stickiness to it that I'm not too fond of. It leaves a nice dewy finish to my skin, but overtime (5 hours) it does make me a bit oily. I wouldn't recommend this to anyone with oily skin, but combination to dry skin will probably take this product very well. This product will also work well for anyone who experiences drier skin in the winter months, as the moisturizer will keep your skin hydrated!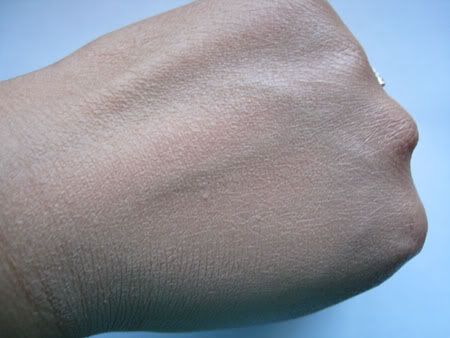 Available for purchase at Sephora.