Breast Cancer Awareness
October 16, 2011
As you probably know, October is Breast Cancer Awareness Month. Breast Cancer happens to be one of the most commonly diagnosed cancers among women (second to skin cancer), which is why it is so important for everyone to understand the facts and try to protect themselves. Women are not the only ones affected by breast cancer - men can have it too, just that it is much rarer amongst the male population.

Every year, during the month of October, I only wear shades of pink on my nails to support breast cancer research. Yes, I understand that it isn't much, but it's a start! A lot of my friends were involved with the run for the cure, and various other activities aimed to raising funds for cancer research. I encourage you to do the same if there is something you can do in your area!

I am taking a course in Oncology this semester, and it really hits home when you learn about all the different mechanisms that cancer can use to take over the body and destroy your health. Once something sets off, a variety of pathways can be taken by a cancerous cell to invade different parts of the body. This course has really been eye opening, and honestly, this is one of the reasons why I'm still in school. I know that if we all try and contribute to this fight against cancer, we will one day find a cure!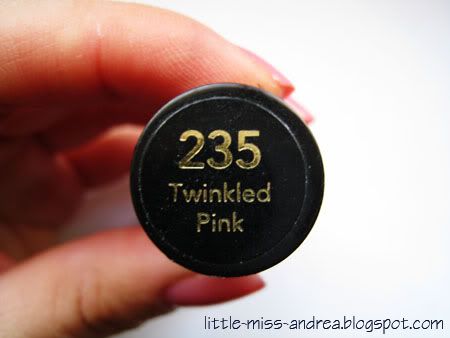 I was gifted this polish by my aunt a couple years ago, and I call it "breast cancer pink" because it almost perfectly matches the pink ribbon that represents breast cancer awareness. It is actually Revlon's Twinkled Pink, which is a creme polish that becomes opaque in two coats.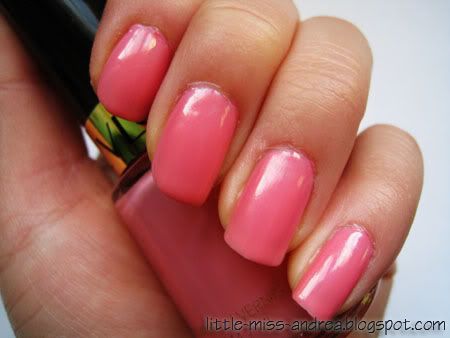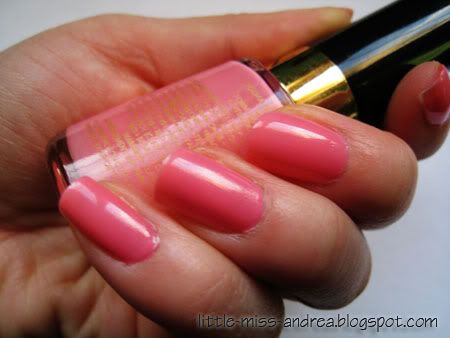 Although it is no longer available, I'm sure there are plenty of dupes out there for this colour. OPI also releases one shade each year in support of Breast Cancer Awareness, and this year it is a pink shatter. When I get my hands on that, I will be sure to swatch it!