OPI Silver Shatter
May 23, 2011
I have a confession to make. Because I'm studying for the MCAT, during the week from Monday to Friday, I seriously don't leave my house. Disgusting. But last week, I found a reason to take a break and get a little bit of fresh air - I went to pick up OPI's new Silver Shatter from the Pirates of the Caribbean collection! Yay.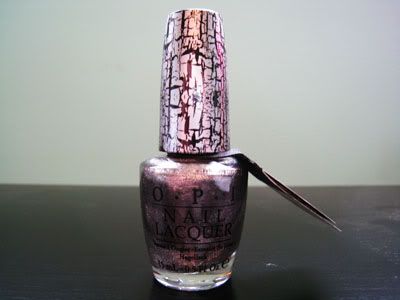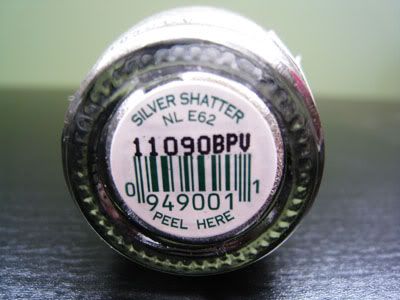 The collection was officially released here on May 19 - I know it was available earlier in the States *not fair*, but I called early in the morning and had my SA hold 2 bottles for me.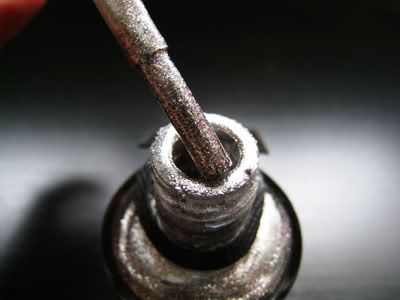 The pink on my nails is OPI Party in my Cabana from the South Beach collection. It's a slightly muted pink creme, leaning towards fuschia in my books. It's beautiful & vibrant! I chose it this week since our weather forecast is looking a little on the gloomy side.
Now enter: silver shatter. The formula is thinner, and in my opinion, more forgiving than the black shatter they released earlier this year with the Katy Perry collection. It will crack different ways, depending on how you apply the polish. I find that a thinner coat will give numerous thin cracks, whereas a thicker coat will produce fewer, larger crackles. Always make sure to apply over completely dry nail polish!
I picked up the mini lacquer set as well, which I will be receiving next week. Can't wait to try them out because I've already read such positive reviews from this collection!