A Couple Extra Goodies
January 07, 2011
I was so excited that my Sephora Hello Kitty order arrived, that I forgot to post up the rest of the goodies that had come with my order, oops! I really don't like the fact that because I'm in Canada, I have to spend a minimum $120 to get free shipping, and pay extra for my products even though the dollar is pretty much on par. I guess their fast shipping & awesome return policy make up for it though!

Here's what I picked up!

Philosophy stuff as always. I'm always compelled to buy their cute little sets because then I can carry them with me when I travel, rather than packing up their heavy, large sized counterparts. For every cute set I've bought, I have kept their boxes! I think they're just too cute to throw out! *yes I hoard*

Philosophy Home for the Holidays Creme Brulee Set



The smell is AMAZING, right on point!
Philosophy Let it Glow Set

It's funny, the only skincare item I use from Philosophy is the Purity cleanser, I have yet to try out Hope in a Jar
Smashbox Master's Class Style Files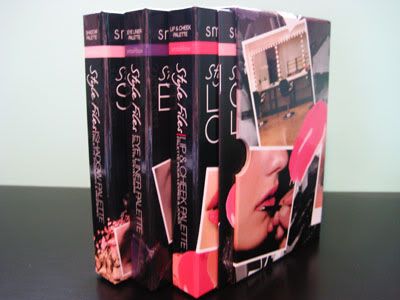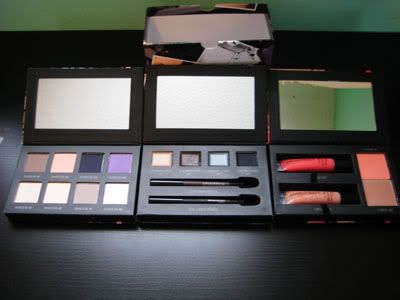 I absolutely love this kit! It's so nice that everything is separated, and won't be prone to mixing with one another. Also another great item for me to bring on trips, so that everything is kept together & I won't lose a single thing!
Harajuku Lovers Sunshine Cuties Organizer Bag
Adorable. How could I say no to this??