Manicure Tuesday: Dim Sum Plum
August 07, 2012
Happy Tuesday! Hope you all had a wonderful weekend! Some of you may think I've fallen off my rocker, but this weekend here in Alberta is a long one so I've been enjoying my long awaited 4 day weekend.. Therefore, Mani Monday has been pushed to Tuesday, this weeks new Monday!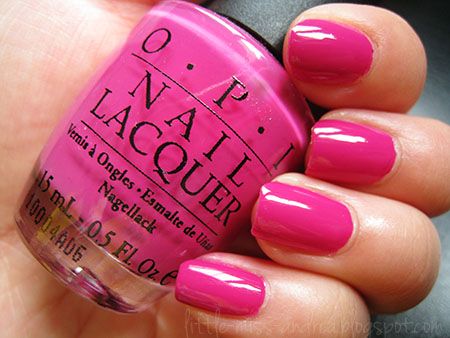 For the weekend, I had my nails dressed up in another oldie but goodie - OPI's Dim Sum Plum from the Hong Kong collection back in Spring 2010. There's something about this shade that keeps me coming back to it every summer.
Maybe it's because dim sum makes me think of Asia.. where I wish I could spend my summers every year. Or maybe it's because this magenta-based plum polish is vibrant and lively on my nails in the summer. Take it as you will.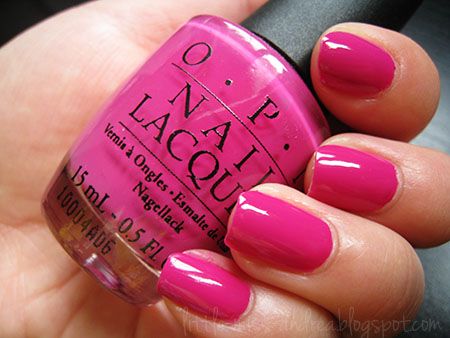 At two coats, the polish is completely opaque and wears beautifully for 3 days before chips start to appear. It doesn't have the greatest longevity, but the formula is so easy to work with, making application a breeze. Maybe that's why I love it.
Great, now I'm craving dim sum. Have a great day everyone!