Manicure Monday: Pink-ing Of You
August 20, 2012
Hello from Vancouver! Hope you all had a sunshine-filled weekend.. cause I sure did! I'm so glad to be away from work & home.. just to relax and enjoy! It's so refreshing to look outside and see the beach from where I am :)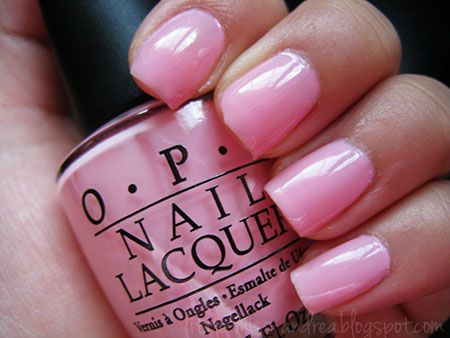 This week I have yet another classic colour from the OPI permanent collection to share with you.. and it's because I'm Pink-ing Of You! Yes, I'm as cheesy as can be. This particular shade was first released in the 2002 Sheer Romance collection, and is a subdued bubble gum pink that is so easy to wear all year round.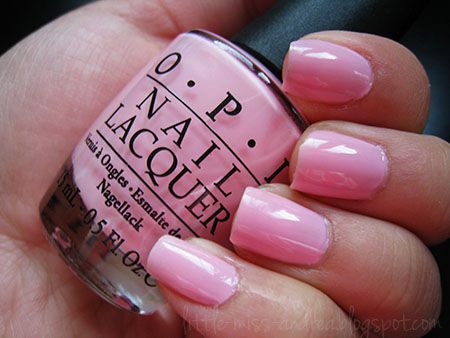 The jelly like quality to this polish makes it a special pink for me. The polish is pigmented, but like all other jelly polishes, there is a semi-transparent nature to it. The formula is so easy to work with, giving a smooth flawless finish every time.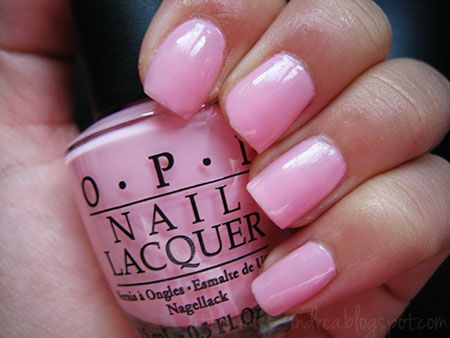 The polish wore chip free on me for five days with minor wear at the tips. As Fall is right around the corner, this polish was a perfect way to have a bit of colour before transitioning into the darker shades I have ready for autumn.. but I'm still holding out for an Indian Summer!
Have a great week everyone, I'll catch up with you soon! For now.. off to the beach!