Benefit Cosmetics Triple Performing Facial Emulsion SPF 15 PA++
August 16, 2012
Over the years, I've found my skin continues to change and I'm always on the lookout for products that target my problems. For the past two years, I've found myself to have little dry spots here and there around my face.. and needless to say it's really annoying!


When Benefit released their skincare line last year, I quickly picked up a few of the products. One of them happened to be the Triple Performing Facial Emulsion with SPF 15 PA++ protection.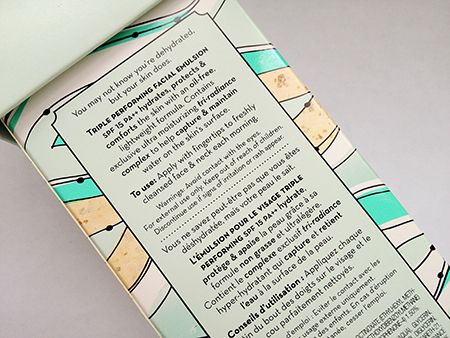 I was mostly intrigued by this product because it is an emulsion - a product that you do not commonly see in the North American market, but very frequent over in Asia. For those of you new to emulsions, they are basically very lightweight moisturizers, with a watery consistency (although not necessarily meaning they are runny). Benefit's version is very lightweight with a watery consistency, making it easy to apply and is instantly absorbed by the skin, drying to a semi-matte finish.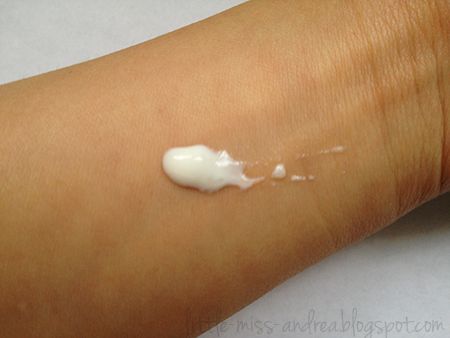 The inclusion of SPF protection in the product is great, but definitely isn't enough to protect your skin adequately in the summertime. But in the end, the product does what it intends to do, and keeps my face free of little dry spots. If you have really dry skin though, this may not be the product for you as it isn't intensely hydrating due to the lightweight formula. For my combination skin, I'm left with a moisturized face, and don't feel oily throughout the day.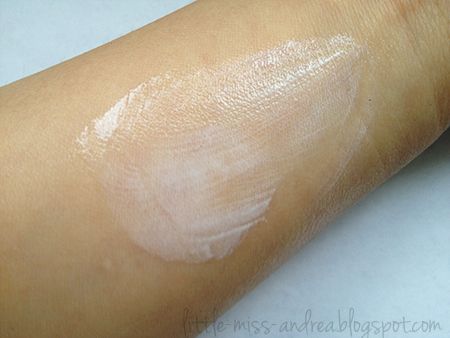 As for the packaging, you'll notice it comes housed in a glass bottle with a pump dispenser. The bottle itself is fairly heavy, and if you are clumsy and drop the bottle, it is more than likely to completely smash. What I do appreciate though, is the pump dispenser which keeps the product clean and is much more hygienic than tubs of moisturizer that you have to dip your fingers into.
My biggest problem with this product isn't the performance of the emulsion itself, but rather the scent. It is a very strong, floral/shampoo like smell, and takes a while to dissipate. Those of you sensitive to smells may find your noses absolutely against it, but it doesn't affect the moisturizing properties at all. In the end, it is a nice, lightweight moisturizer that has sun protection, and leaves the skin feeling smooth without added greasiness throughout the day.
Anyone tried this product out yet?