Happy Chinese New Year !
February 07, 2011
It's the year of the rabbit, Happy Chinese New Year to all of you that celebrate it!
We had a nice, small family dinner with some relatives we haven't seen in a while. All the food was delicious & cooked by my parents! :)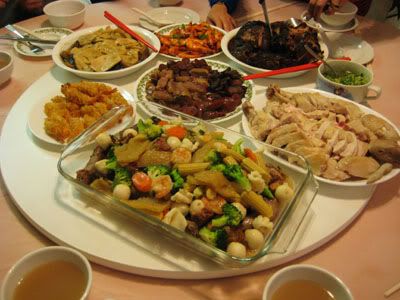 Hope you guys found time to spend it with your family!