Anti-Glymm Box
April 25, 2013
Hi everyone! I just recently got news that the Canadian beauty box subscription company, Glymm, has gone out of business. Not only that, but they have continued the charge credit cards and aren't refunding money to their customers (click for the article here).

All together now, BOOOOOO.

I'm truly sorry if you were still actively subscribed to Glymm's services, but the lovely Sam from Nail Polish Canada just contacted me so I could spread the news about their Anti-Glymm Box.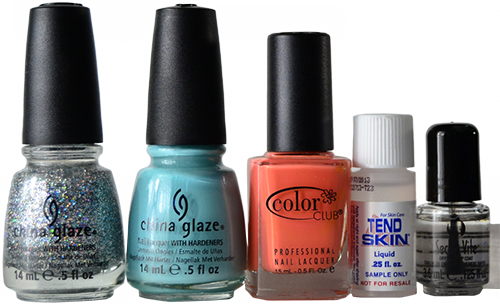 For anybody who was a Glymm box member at any point during the last 4 months, you qualify for a free box of nail polishes from Nail Polish Canada worth $25 - because they care. All you have to do is this:
Email with proof of membership to boxmeup@nailpolishcanada.com
Within 24 hours they will email you a coupon code to get this $25 value box for free!
If all you want is the box, you will have to pay a $3 shipping fee. If you order $25 worth of items your shipping will be waived. It really shouldn't be hard, considering there's a great Deborah Lippmann sale going on right now! For full details on this offer,
follow the link here
.
Image thanks to Nail Polish Canada
*Disclaimer: I am not affiliated with Nail Polish Canada, nor did I receive any compensation for this post. I feel this is a great offer that they are extending to ex-Glymm subscribers that will help make up for being scammed