Maybelline Baby Lips Lip Balm
July 25, 2012
After falling head over heels obsessed with the Revlon Lip Butters, I picked up the new Maybelline Baby Lips SPF 20 Lip Moisturizing Balm just to see how they compared.


I forgot about it for a little while, then opened up the package one day just to test it out.. and at first I wasn't really impressed. I had purchased the shade Cherry Me as it seemed like the only colour I would even attempt (what is with the pastel pink and purple shades??). The packaging just looked too juvenile with the bubble letters, and I really am not a fan of the orange tube. I guess you could say the packaging was a little too loud for my taste, but it's the product that counts and I gave it a shot.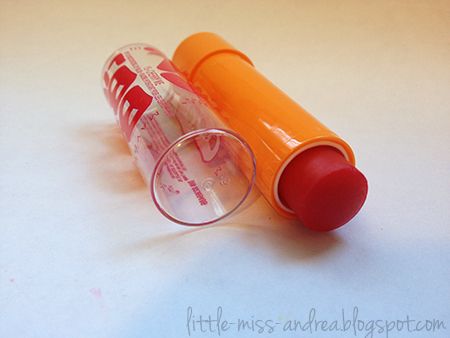 Upon application, Cherry Me tasted like Cherry which doesn't taste too bad. The colour payoff was nice, and not too bold and felt both silky and relatively moisturizing. I was expecting a deep red colour payoff from the balm, but it turned out to have more pink in it, making it easier to wear on lips. This product promises 8 hour hydration for visibly renewed lips in 4 weeks.. but I use a ton of different products and really just can't comment on the changes after 4 weeks as I would never solely use this product.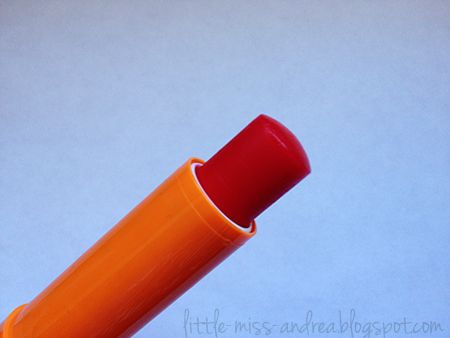 First application was at 11:45 AM, and by the time 1:30 PM rolled around, my lips started to feel a little dry, but it was manageable. When 3:30 PM struck, I couldn't stand it and needed another application. All in all, one application definitely did not satisfy me for 8 hours. At that point, I decided I didn't like the product and didn't touch it again.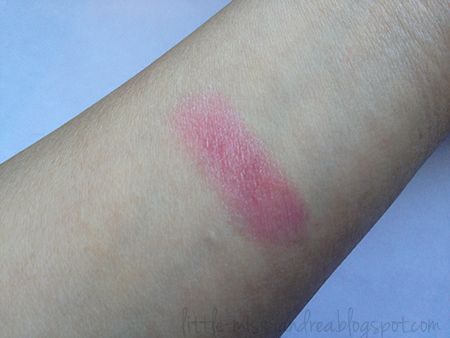 But here I am, months later, and I use it ALL. THE. TIME. What? I actually use this product fairly often now, as I like the sheer layer of colour and shine it gives to my lips. While it does require more applications than promised, it does keep my lips hydrated and soft throughout the day. The product is quite inexpensive (retails for about $5), but as it is a drugstore product, you can probably find it on sale for around $3 once in a while (which is the price I picked it up at).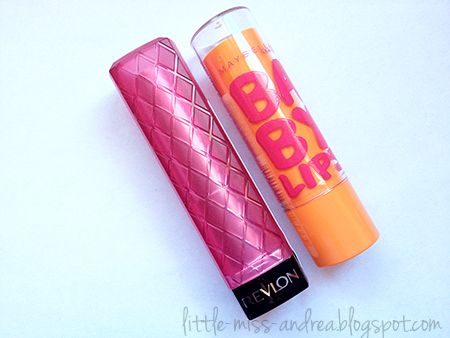 In comparison to the Revlon Lip Butters, I find there really is no real comparison that can be done. Not because one product is much better than the other, but because they are so different from one another. The Baby Lips balm is sheer and gives colour, but a thinner product when applied. The lip butters apply much thicker, and give more colour payoff true to the shade of the product in the tube. For me, they are more like lipsticks with amped up hydration. So there you have it. We all know how different lipsticks are from lip balms.. so you can make the choice as to which you would prefer! However, I must note that I love that Maybelline included that SPF factor :).