MAC Jeanius
March 05, 2011
The MAC Jeanius collection launched on Thursday, and I was only really interested in the blushes. I went and picked up just one, overdyed, which is a deep purple-fuschia.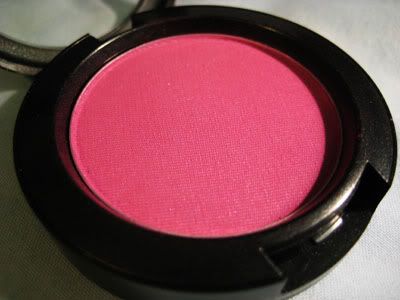 The blush is very, very pigmented, so a very light touch to the blush with your brush is enough to colour your cheeks. I didn't really process this in my head at first, and my first application to my cheeks made me look like I was Grimace - the purple monster from McDonalds kids meals, HAHA. Love this blush! :)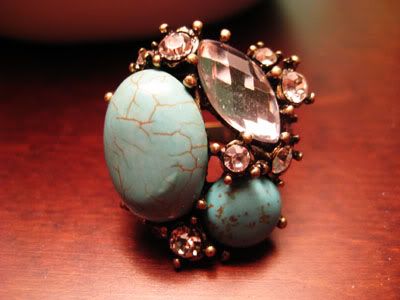 Also, I picked up this ring in a Forever 21 order I did this week. Love it! Reminds me a bit of the YSL arty ring cause of the colour!