H&M Conscious Collection
March 21, 2011
Today while I was browsing on Nitrolicious, Wendy posted about an upcoming line of clothing H&M would release on April 14. It's called the Concious Collection, and everything made in the line is constructed using environmentally adapted materials, such as organic cotton and recycled polyester.

It's nice to see that a big fashion company such as H&M is taking the initiative towards creating a more sustainable future, using materials that reduce the harm we cause to our environment.

Here's a couple pieces I'm looking forward to!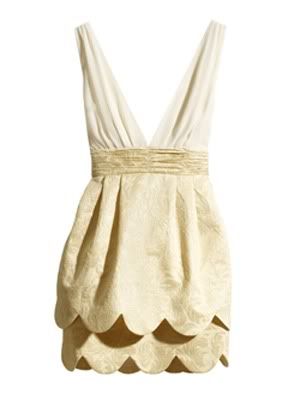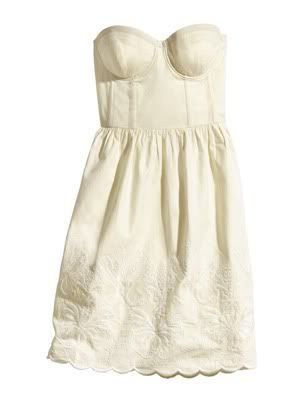 They're adorable, and will be perfect for special occasions in the summer!