Happy Birthday B :)
March 05, 2011
Yesterday a bunch of us went out to Mikado for my best friends birthday! :) It was her 21st, which is a pretty important birthday!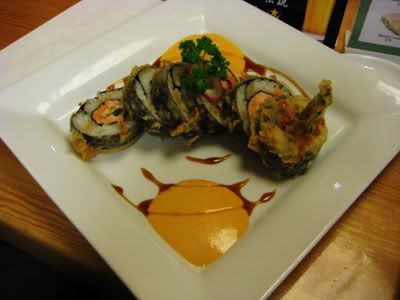 Vince & I ordered the usual Dragon Eyes, Tobiko sushi & beef tataki. Everything was good, until the beef tataki arrived. It was really odd looking.. grey in colour, and somewhat overcooked. But the waitress was happy to take it back & give us a fresher plate.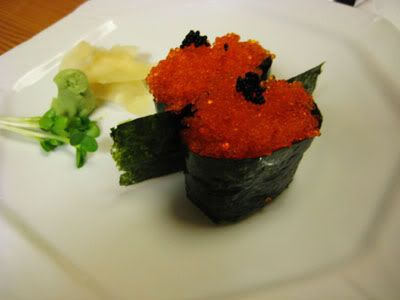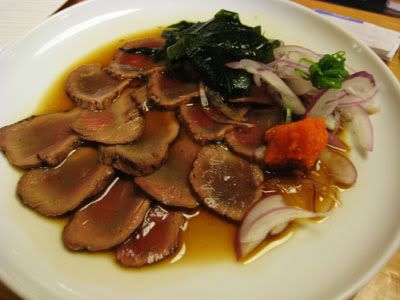 weird looking tataki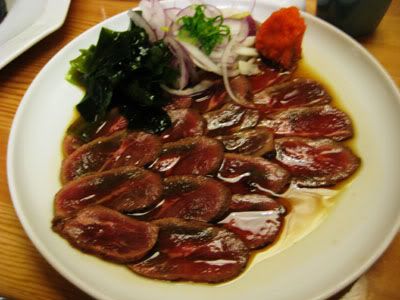 this plate looks MUCH better!

Me with Janet. Haven't seen this girl in soo long! (approx. 5 years??)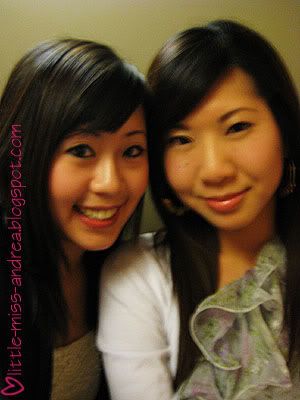 with the birthday girl! love you lots, xox