Firsts: Poppy Barley Design Event
May 20, 2014
First look, first buy, first vote.
All these are important aspects to an exclusive party.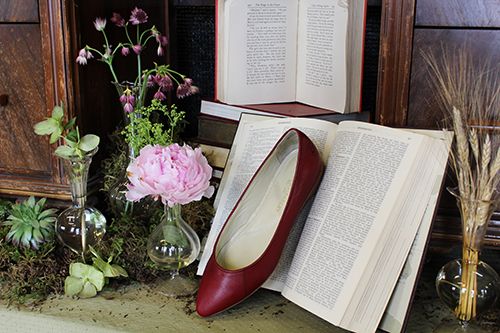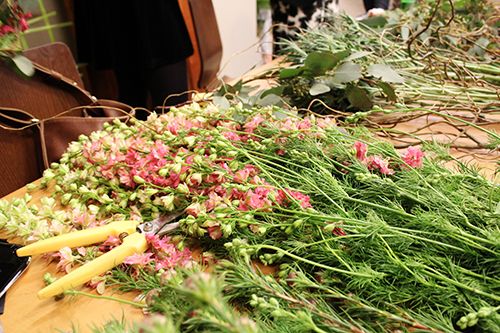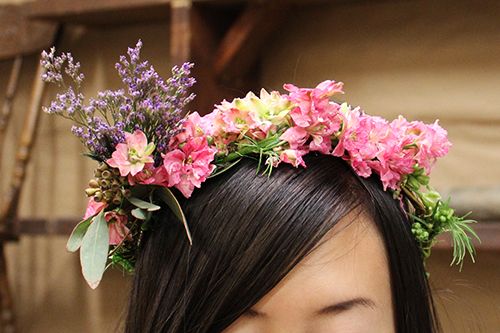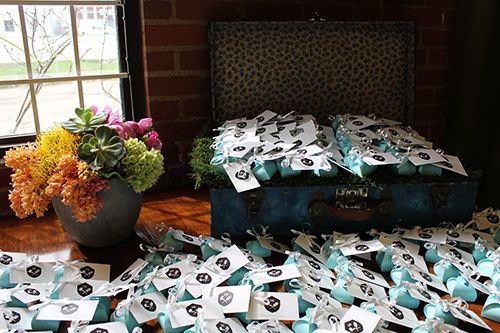 Last week
Poppy Barley
held their first design event in Edmonton at Cory Christopher's Flagship Studio. With Jacek Chocolate Couture, Frickin Delights Donuts, and Steam Whistle Brewing on site to provide bits and bites, Poppy Barley sure knows how to throw an awesome party. Cory Christopher also provided fresh flowers for everyone to design a floral crown to wear and usher in the arrival of Spring. I got so excited making one and was pretty happy with my results - what do you think?
Exclusive designs and leather swatches were available for viewing and polling stations allowed attendees to voice their opinions about proposed designs. And let me tell you, there's a gorgeous sunrise confetti leather that you're not going to want to miss! Poppy Barley has been making huge strides in the footwear industry and I'm so glad to see that they're listening to customers and offering so many new combinations of made-to-measure footwear.
If you were not available to attend, keep an eye out for future events! The design event in Calgary is sold out, but there's a pop up shop happening on May 23rd. I've been told they'll be hosting another party in Vancouver - so look out for that one if you live in the area.