Manicure Monday: Where Did Suzi's Man-go?
April 21, 2014
Happy Easter Monday! Hopefully your weekend was full of sunshine, family, and of course chocolate bunnies! As you're reading this right now I'm doing one of two things. A) Frantically packing my luggage or B) Running around my house and getting excited for my trip! Tonight I'm flying off to the Riviera Maya in Mexico to soak up the sun for a week.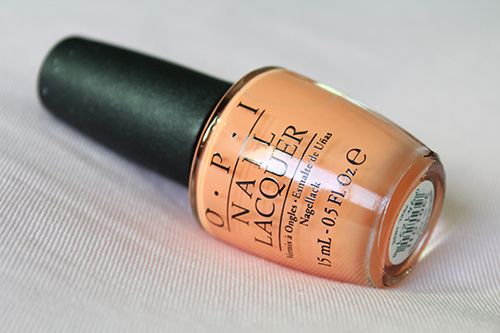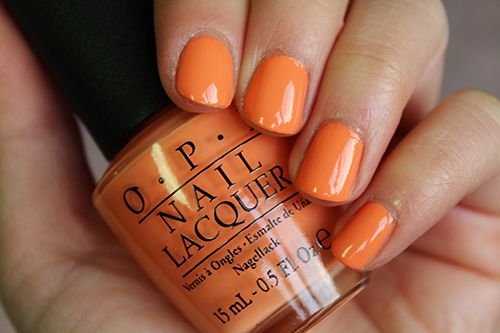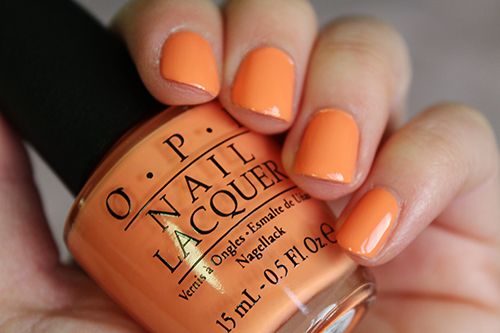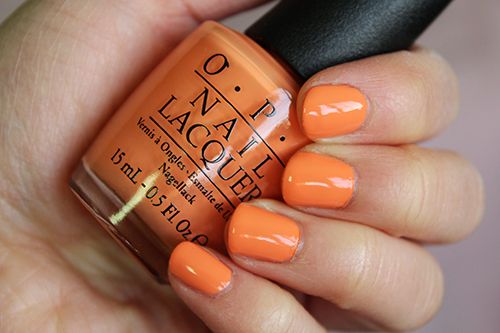 To get myself pumped up for this trip (as if I needed to get more excited than I am already), I picked out one of the shades from the OPI Brazil collection to wear on my nails this week. The Brazil collection is for Spring/Summer 2014 and it contains a variety of brights and neutrals for everyone. This week I'm wearing Where Did Suzi's Man-go?, and this orange creme polish reminds me so much of the tropics! The formula is rich and pigmented, requiring two thin coats to reach opacity. Drying quickly to a glossy finish and wearing chip free up to four days, this nail polish is unique and stands out in my collection. Orange can be hard to wear, but this warm, pastel shade can suit almost any skin tone this season. If you try it out let me know if you like it!
But for now, adios amigos! Talk to you all soon!