Insta-week
January 28, 2012
So I've recently started to have a liking for Instagram. No, scratch that. I'm loving it.

I always thought Instagram was too hip for me.. until I tried it. Now I want to insta-everything. Just thought I'd post a couple snippets of my week, and what's to come in upcoming posts for you!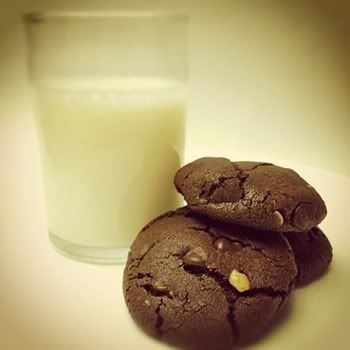 Chocolate Chip & Peanut comfort cookies - Recipe soon!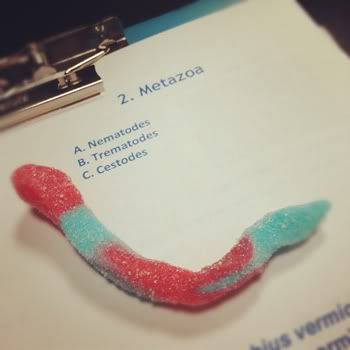 Learned about worms in my Medical Microbiology class..
then the prof handed out worms for everyone to eat!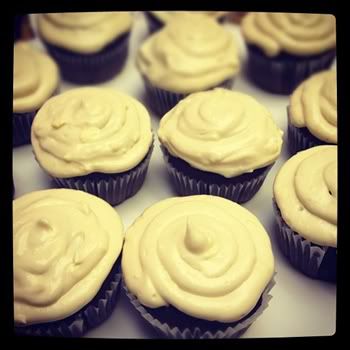 Red Velvet Cupcakes - Recipe soon!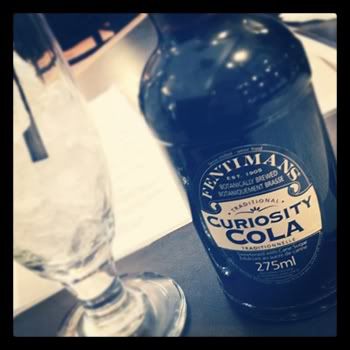 Curiousity Cola tastes just like the Coca Cola bottle gummies!

Making chocolate macarons - recipe soon :)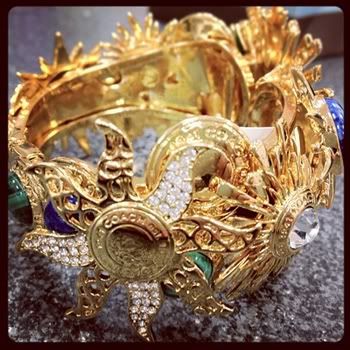 Coach x Tony Duquette cuff bracelet.. which did not fit :(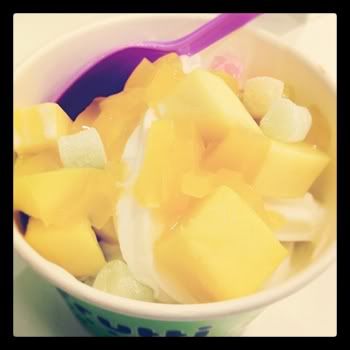 Tutti Frutti lychee frozen yogurt with mango, mango jelly & mochi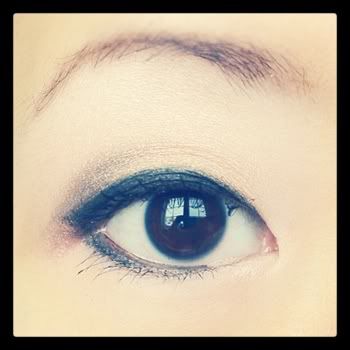 Used the Naked2 Palette - tutorial soon!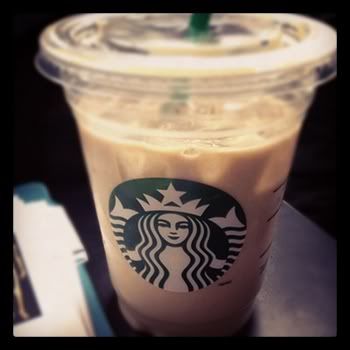 Grande iced coffee with milk & 3 pumps white mocha syrup - my new best friend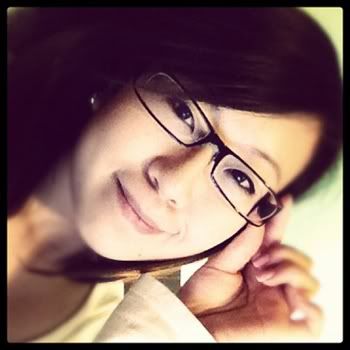 Don't think my nerd face has hit this blog yet. Enjoy 8)
Find me on Instagram - littlemissandrea
I'd love to see your pictures too! Leave me your username in the comments below :)

Have a wonderful weekend, everyone!