Coach x Tony Duquette
January 25, 2012
After a (somewhat) long absence, I'm back! Last week was extremely cold in Edmonton.. with windchill, temperatures dipped down to -45 degrees celcius. I tried to convert that into Fahrenheit with those unit converters on the internet - all of them failed me! So I took the liberty of doing calculations by hand and figured it out for my American readers. -45 Celcius = -49 Fahrenheit. SO. COLD. Stepping outside of my house was a nightmare.

Anyway. If you haven't heard about this collaboration already, I want to share it with you today! For those of you who have been following my blog for a while now, it shouldn't be a surprise to you that I love the American brand, Coach. This month, Coach has collaborated with the team at Tony Duquette to design a line of fashion jewelry and accessories.

During his time, Tony Duquette was a world renowned artist and designer. He designed costumes and sets for movies, winning him awards, and even designed jewelry for royalty during his career. He has had numerous exhibits at museums around the world and is well respected in the world of art and design.

When I first laid eyes on the preview pictures of the collection, there were a few pieces I coveted. But over the past week.. I have found myself to love more, and more, and more. Here's the pieces I love.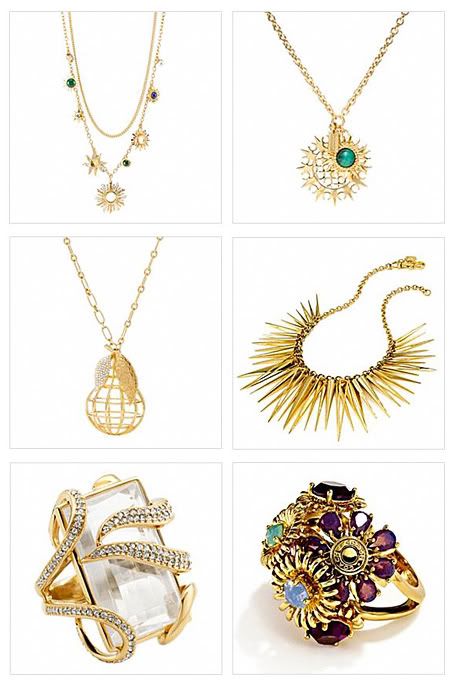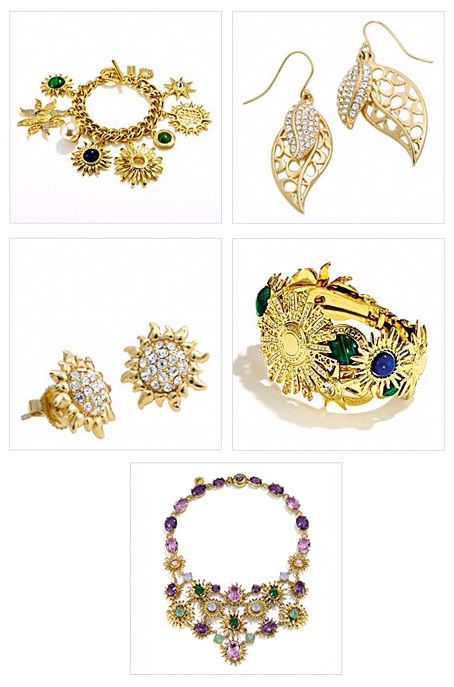 And of course, I've been trying to stick to my new years resolution of budgeting and spending less.. but I've been bad this month. I'll try again in February.. haha
... Anyone want to guess what I picked up?? :) I will reveal everything later this week!

By the way, I'm now on Instagram! Find me! I'd love to see your pictures :)