Personalized Christmas Gifts with Ookpix!
December 05, 2014
I'm a hoarder of anything with sentimental value. Birthday cards, invitations, festival programs, ticket stubs... I keep it all. There's seriously boxes of the stuff in my room! When I was younger I used to flip through the photo albums that my mother put together. Her love for capturing moments through photos sparked a similar interest in me and I once went through a phase of compiling pictures of me with my family and friends into photo albums.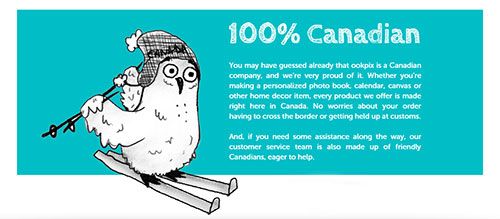 But those days are long gone. In the digital age we're living in we can easily share and view pictures on smartphones and tablets, eliminating the need to print out pictures. Although I'm no longer spending time printing 4x7's, I still like to have something tangible to flip through and view pictures.
Ookpix
, a Canadian photosharing company, provides just the service I'm looking for. They specialize in photobooks, wall art, and decor that help share your favourite memories. I spend a great deal of time taking photos with all my different cameras, and love to have those photos on display throughout my home in the form of wall art and photobooks.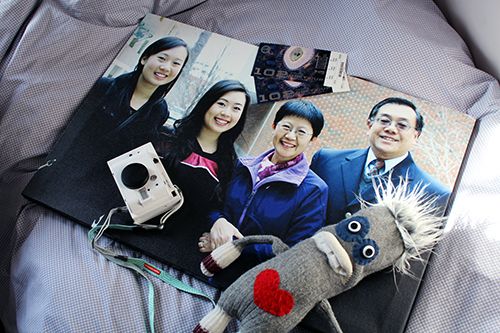 I was introduced to
Ookpix last year
and created a printed canvas as a gift to my father. With him being the person that has everything, it was the one thing he didn't have, and one of the best gifts he ever received. I see the canvas hanging on the wall each day I walk around my house, and know it will be hanging there for years to come. For Christmas this year I decided to create another printed canvas to gift to my parents (shown above). The sentimental value attached to these types of gifts is beyond measure and I can't wait to see their faces when they open it up on Christmas day!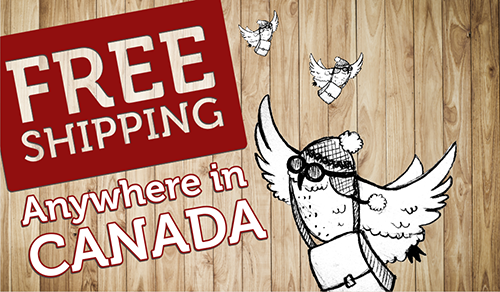 I received my canvas within days of ordering it and it is perfect. Got someone on your list that is difficult to shop for, or just want to put some of your favourite moments on display? I highly recommend checking out the service offered by Ookpix. The products are high quality, the design process is straightforward, shipping is free, and it feels great supporting a Canadian company! To jump start your shopping, Ookpix has graciously offered to give you all
55% off your order
! Use the code
LILMISSANDREA
at checkout from now until December 18th, and surprise that special someone on your list. Get started right away - Ookie's under the tree guarantee is December 12th!
*Disclosure: Ookpix provided the opportunity to produce one product free of charge. This post is 100% my opinion, and as always, my priority is to you, the reader, to present an unbiased, thorough review.