Winter Skin Rescue: Dr. Roebuck's
December 19, 2014
When the winter hits and the air gets drier my skin cries out for a change in products that I use on the daily. While Edmonton's winter has been fairly mild so far, I'm already experiencing some changes in my skin and am preparing for the cooler days ahead.


I recently came across
Dr. Roebuck's
, a popular line of skincare products from Australia. I was really interested in trying the brand out as it was founded over 30 years ago by a pair of married physicians. They were looking for products that were effective, safe, and made from all natural ingredients to use within their family and to recommend to their patients. They were unable to find a suitable product, and thus their first product was launched. Today, the Dr. Roebuck's brand is headed by the doctors' twin daughters, and they have brought the product line to the Canadian market.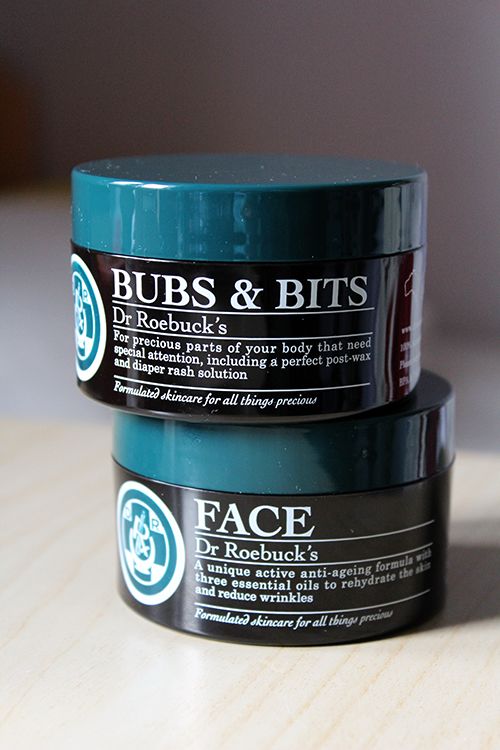 Living in Edmonton, my skin is constantly battling the dry air in the winter. As a healthcare professional, the alcohol-based hand sanitizers that I use really dry out my hands - to the point where I develop rashes on the back of my hands. I wanted to see if Dr. Roebuck's Face and Bubs & Bits formula could do better than the products I currently use.
Face
is described as "an active ultra-hydrating night and day moisturizer with added anti-ageing ingredients to reduce wrinkles." Rosehip, vitamin E, and macadamia oil are the three essential oils in the product that promote tissue regeneration, soothing and softening of the skin, and they act as barriers to free radicals.
Bubs & Bits
was made as a product to soothe skin and repair any areas that require special attention. It is recommended as a post-waxing moisturizer to rehydrate skin and prevent ingrown hairs, but it can be also used for baby skin or for anyone suffering from dry skin patches, problem skin areas, or used for general day to day moisturizing.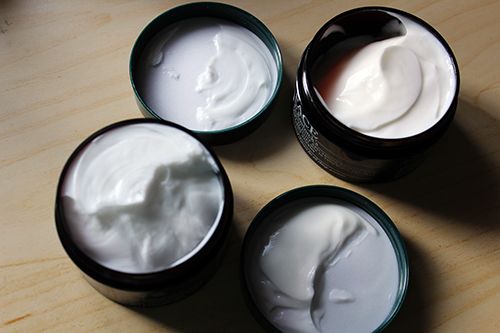 I have tried both of these products over the last few weeks and am pretty impressed. I love the packaging of these two products. The tubs are sturdy, the colours are bold, and the descriptions are simple and straightforward. Both products carry the natural scent of lavender, which comes from the addition of lavender oil in the formula, and I find it very soothing. Both products are white in colour and thicker than your typical lotion or cream, with Bubs & Bits being the richer, stickier product of the two.
With both products a little goes a long way. When I first used the Face formula the skin on my face felt hydrated and soothed immediately after application. The following morning the dry patches on my face completely disappeared and my skin was soft and smooth after washing it. Continued use kept the dry patches away, and it never felt like the product was heavy on my skin. I decided to use the Bits & Bubs product on my awfully dry hands just to see how intensive the formula was. The formula is quite thick and sticky and leaves a bit of a film behind which takes a few minutes to soak into the skin. I chose to use the product on my hands once daily right before bed, which is when I have time to sit and just allow the product to soak into my skin. Once it was fully absorbed my hands felt smooth and moisturized, and within 3 days the dry patches on my skin had healed and I was left with hydrated, supple skin.
I'm glad to have found this line of products made with natural ingredients that works so well to soothe and moisturize skin. Based on the results I achieved I will definitely be using them routinely to treat all of my dry skin issues. Out of curiosity I would love to find out how well this would work for someone with eczema or extremely sensitive skin. If I find out I'll definitely let you know! And if you're looking for a new product to add into your winter skincare routine, definitely check out Dr. Roebuck's! Although it has just recently been introduced in Canada, it is now available via
Murale
and some Shoppers Drug Mart locations.
*Disclosure: These products were sent for consideration of a review.