Lounging Over the Holidays: Lazypants
December 26, 2014
I'm a big homebody and when I'm spending downtime at home I need to be comfortable. After a long day at work all I want to do is change into loose, comfy clothes and be lazy. Anyone else with me?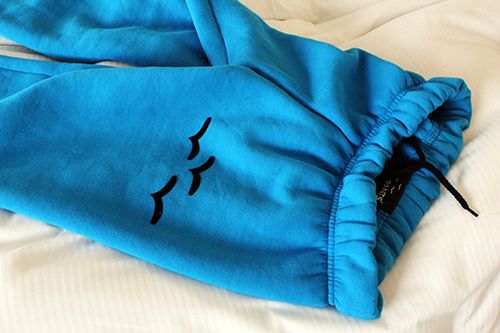 I decided to take this holiday season off work to spend time at home with my family - and you know what that means! Comfy clothes all. Day. Long. I was recently introduced to Lazypants
- a Canadian company committed to producing the comfiest clothing for "the after." After work, after a date, after the gym, after... anything, really. After hearing their mantra I was on board and needed to get a pair of their sweatpants for myself.
Lazypants is a Toronto-based company offering soft tees, sweatshirts, and sweatpants. The products are designed and manufactured within Canada using 100% cotton French fleece, making them undeniably comfortable.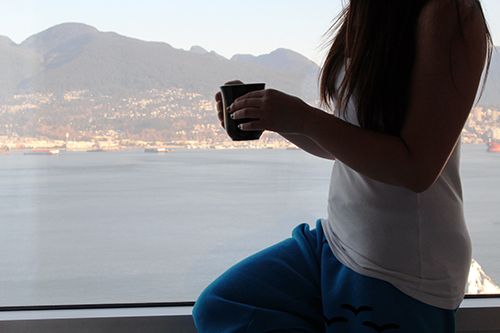 Throughout this holiday season I have been living in my Lazypants. They are hands-down the most comfortable pair of sweatpants I have ever tried, and pretty much the only pants I ever want to wear. The fleece lining the inside is so soft, and the material itself is thick and plush which keeps me warm all the time.
Lazypants are currently available in three different pant styles, and they even make them for men & children too. If you're in the market for some warm, cozy loungewear, consider getting yourself a pair of Lazypants. Once you slip them on you'll never want to take them off!
*Disclosure: product was sent in consideration of a review