Recipe: Plain / Jalapeno & Cheddar Soft Pretzels
January 23, 2014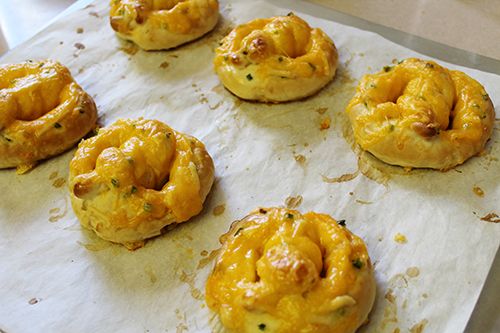 Back in December I decided that I was craving soft pretzels. Now I get pretty picky when it comes to soft pretzels and a lot of the ones out there just don't cut it. I'm seriously obsessed with Auntie Anne's soft pretzels and eat as many as humanly possible when I'm visiting the United States, but all other times... I get nothing. It's sad. We need a good pretzel place in Edmonton.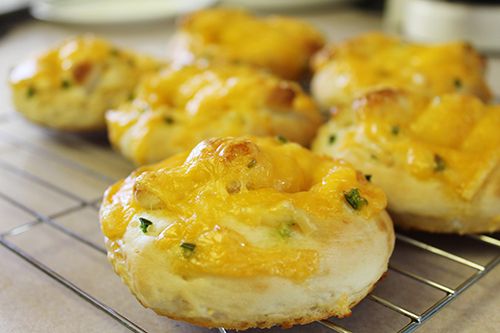 But now I'm off topic, lets get back to the story. In December my craving for soft pretzels was undeniable, so I decided it was time to make some of my own. I looked over a ton of different recipes for pretzels and didn't exactly find one I felt was right. And then it hit me - why not make my own version? So I spent an afternoon making pretzels and had my family taste test them. I made exactly 12 pretzels for a household of 4, and they were all gone within 12 hours. And I only ate one. What?
Seeing as it was unfair, I made another batch so I could eat some. Then I got sabotaged by my father 'cause he decided I needed to make millions of them so that he could give them away as Christmas gifts for our family friends. Long story short? These pretzels are
really
good. I've been getting lots of questions about the pretzels, especially after posting a picture of them up on Instagram. So here it is folks, the long awaited recipe. Enjoy!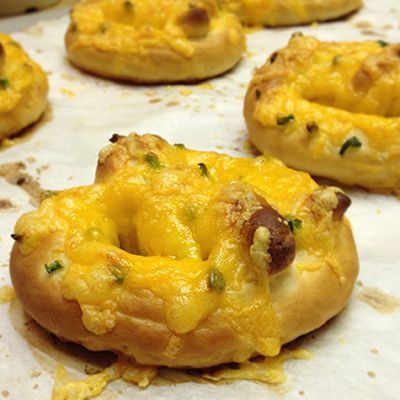 The picture that started it all.

-----------------------------------------------
RECIPE

1 cup milk
2 1/4 teaspoons (1 packet) active dry yeast
3 tablespoons brown sugar
2 tablespoons melted butter
2 cups flour
1 teaspoon salt
2 cups shredded cheddar cheese
1 finely chopped jalapeno pepper
water
baking soda
2 cups warm water
1/4 cup baking soda

makes 12 pretzels

1. Warm up the milk to about 110'F - it should be warm but not hot. Stir in the yeast and let sit for 5 minutes.
2. Add in the brown sugar and melted butter, stirring until thoroughly mixed.
3. Add in the flour and salt, combining the mixture together.
4. Knead by hand for approximately 10 minutes on a lightly floured surface. The mixture will be sticky, but should not stick to the surface you are kneading on. If it is, you may need some additional flour.
5. Place dough into a greased bowl, covering with greased syran wrap. Allow the dough to rise in a warm place for 1 hour.
6. After 1 hour combine 2 cups of warm water with 1/4 cup baking soda. Stir to dissolve and set aside. Preheat the oven to 450'F
7. Take the risen dough and punch it down slightly. Split the dough into quarters. From each quarter, further divide the dough into 3 portions. This should give you twelve balls of dough.
8. Take one ball and roll the dough into a long, thin rope. Make a pretzel shape with the rope, and while preserving the shape, dip it into the baking soda water. Place the pretzel onto a parchment lined baking sheet. Repeat for the remaining 11 dough balls, placing the formed pretzels 1.5 - 2 inches from one another (I like to do 6 pretzels/baking sheet).
9. If you want plain pretzels, sprinkle the tops with some sea salt and proceed to step 11. If you want jalapeno & cheddar pretzels, proceed to step 10.
10. Lightly embed pieces of chopped jalapeno pepper into the pretzels, ensuring that they will not fall off. Sprinkle with cheese to your liking, but don't be stingy!
11. Place pretzels into the preheated oven for 8-10 minutes, removing when golden brown or the cheese is bubbling away. Allow to cool slightly before eating - enjoy! Best baked & eaten within the same day.