Vancouver & Seattle Trip via Instagram
September 08, 2012
I'm always up for a quick trip to Vancouver. Because I get to eat. And eat some more. And more. My trips over to the West coast normally consist of the following in a cycle: eat, shop, eat, sleep, eat, visit the beach, repeat. It never ends - the food in Vancouver is so much better than what I can get in Edmonton, so I use every opportunity I have to take in the calories and enjoy. Here's just some snippets of my week away - in essence, previews of posts to come :)



left: all packed up, ready for the trip!
right: deer roaming on the side of the road in Jasper, AB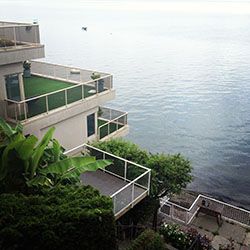 left: pho, perfect for cold Vancouver weather @ Thai Son
right: beautiful morning oceanside view - Tsawwassen, BC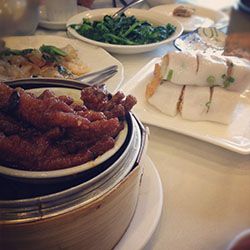 left: dimsum for lunch @ Good Eat Seafood Restaurant
right: dried geckos on sticks, found in Chinatown

left: xiao long bao @ Ning Bo Restaurant - Richmond, BC
right: mango sago pomelo dessert in a giant cup @ Parker Place

left: $180 3D Mario cake @ Crystal Mall - Burnaby, BC
right: sushi dinner @ Sushi Garden in Burnaby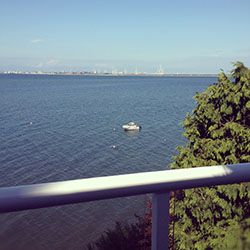 left: homemade pineapple bun w. butter & fruit for breakfast
right: gorgeous sunny day in Tsawwassen!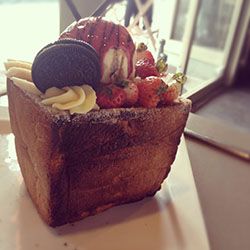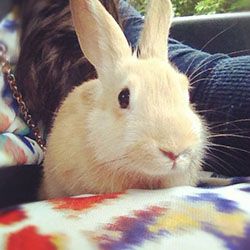 left: toast box from the What8ver Cafe in Richmond
right: Lucy's cute little bunny, Cheerio

left: Starbucks is a no brainer to have in Seattle!
right: s'mores Eggo waffles found @ Target - why can't Canada have these?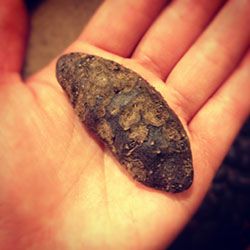 left: purple potatoes from my aunts garden - look like dog poo!
right: Jamba Juice Orange Dream Machine, my all time favourite!

left: shopping day outfit! H&M, F21, Tory Burch & Coach
right: sandal haul from Nordstrom!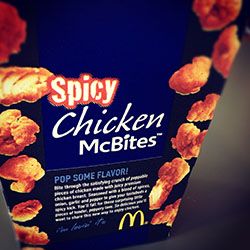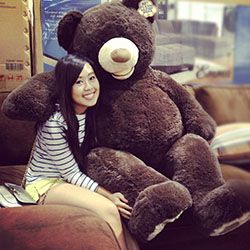 left: not yet available in Canada, but nuggets are better IMO
right: new bestfriend.. wish I could've taken him home!

left: Summer day outfit - heading out for dinner!
right: Japanese tapas w. friends @ Guu in Aberdeen Mall

left: beach day @ Stanley Park's second beach
right: watching the sunset in Tsawwassen

left: last sushi dinner, AYCE @ Ninkazu in Richmond
right: post sushi bubble tea - lychee green tea w. lychee jelly

left: last homemade breakast before heading home!
right: finally trying out Chobani yogurt - now they need to come to Canada
Thanks for reading, have a great weekend everyone!