Dining Abroad: Ajisen Ramen
September 20, 2012
Flashback. It's been a whole 3 months since I left Hong Kong. I never really thought about it until now, but wow, time REALLY has flown by this year.

Ajisen Ramen - Langham Place - Kowloon, Hong Kong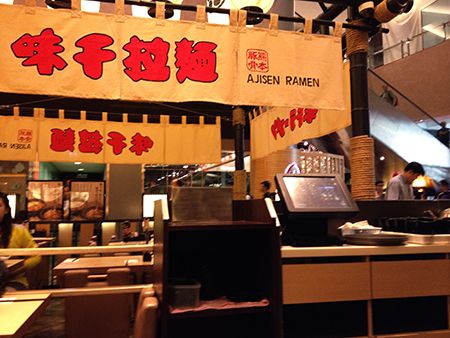 The first real meal I had after arriving in Hong Kong was at Ajisen Ramen in Langham Place. While there are many options available, it was a colder day and a bowl of hot noodle soup was in order.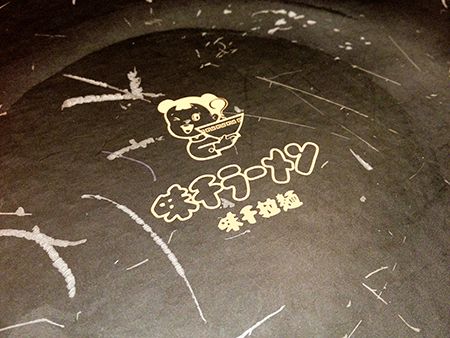 Ajisen Ramen is HUGE in Asia. It started out in Japan, and has grown into a large "fast food" style chain restaurant across the globe - Canada, the United States and even Australia have some locations to call their own. They've won awards for their dishes, and I remember coming home after my Asia trip seeing that they won an award for the best ramen in Hong Kong. That's a big accomplishment.
We arrived shortly after lunch time at about 1:00 in the afternoon, and the restaurant was packed! Groups of people both big and small eagerly awaited their meals at their tables, and I just loved the energy of the staff that were working. Seriously, Asians are so efficient. Off the lunch menu, we ordered a set lunch for two people, which included two appetizers, two mains, and two drinks for $148 Hong Kong Dollars. This rougly equates to about $19 CAD/USD, which to me is such a good deal!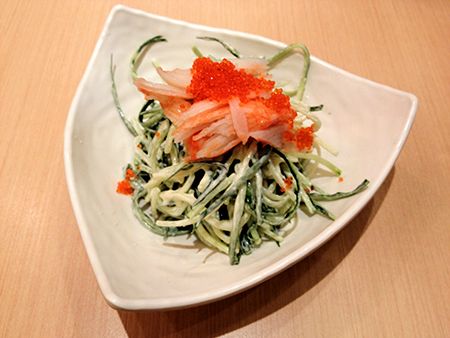 Our first appetizer was the Crab Meat and Crab Roe salad. While I had expected to be way more "crab" (it was fake crab!), I liked having the crunch of the cucumber in the dish. Tobiko (flying fish roe) topped the salad, which is one of my favourite toppings out there. Loved this.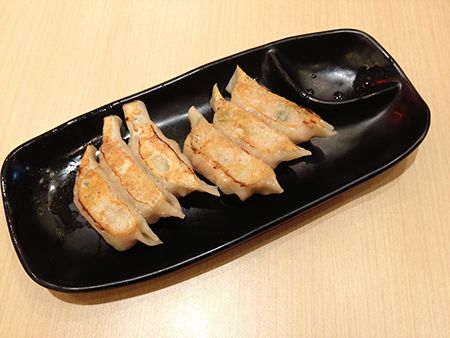 The second appetizer was a plate of Japanese Dumplings (gyoza) - I was a little confused at first since no sauce was served with them, until noticing there's quite a few condiments available for you to use at the table. There's an amazing soya sauce vinegar mix that was soo good with the dumplings. The gyoza themselves are great, but so much better with the sauce.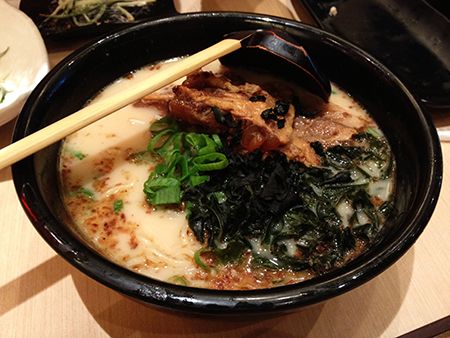 So this is what I had been waiting for. Tender Rib Ramen, and it really was a fantastic bowl of noodle soup. The noodles were perfectly cooked, being soft, but still with bite and elasticity to them - not to mention they did not become soggy over the course of enjoying the bowl of ramen. The ribs were so tender and flavourful, and the seaweed added additional chewy texture. The broth was tasty and I wasn't too thirsty after the meal - a definite winner.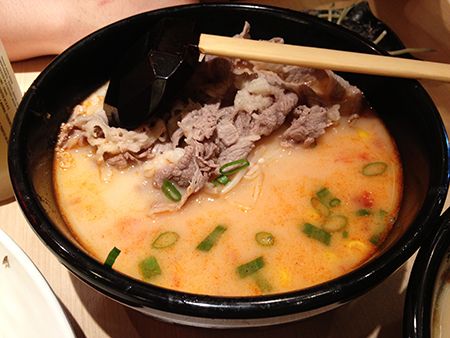 Beef Ramen in Tomato Soup
While Langham Place is a great location (given the amount of food traffic daily), it also means that wait times for both a seat and for food is going to be longer. We found ourselves having a bit of time inbetween the appetizers and mains.. and being a tourist doesn't exactly mean you have work to do while you wait. Luckily, Langham Place has free wifi for those of us that have the need to stay connected while abroad. I definitely enjoyed the meal at Ajisen and wouldn't hesistate to visit another one in the future!