Asia Trip 2012: Thailand
June 05, 2012
Woohoo, I'm finally back in Hong Kong and no longer held in the clutches of the Great Chinese Firewall. So frustrating not having access to Facebook, Twitter, YouTube, Blogger and even Google at times!! Yes, I am a slave to social networking.

Anyway, I'm still in Hong Kong for another day, but managed to put together some of my pictures from my time in Thailand. I went to visit Pattaya and Bangkok - the time I spent there definitely wasn't enough, so I can't wait to be back soon!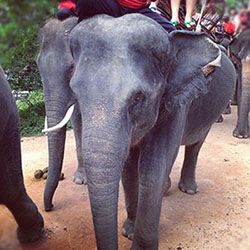 left: riding elephants in Pattaya
right: birds nest dessert cooked in a fresh coconut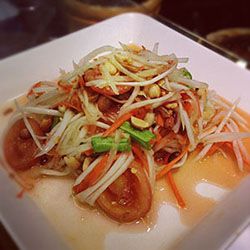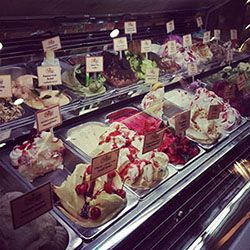 left: freshly made papaya salad at the Central Festival Pattaya Food Court
right: Gelato & sorbet bar at the Central Festival Pattaya Food Court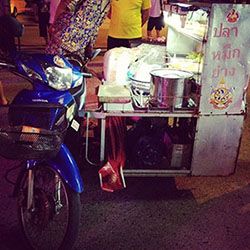 left: so called food truck: motorbike w/ a charcoal bbq attached
right: bbq squid off the side of the road in Pattaya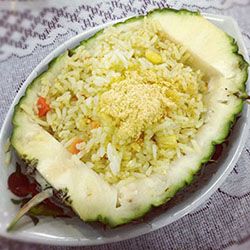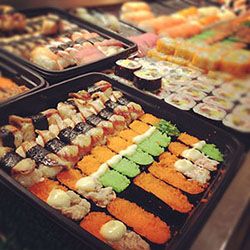 left: Pineapple fried rice served in a little pineapple
right: Sushi at the Central Festival Pattaya - $1 for 3 pieces!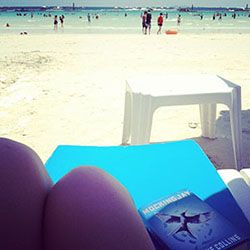 left: Morning walk along Pattaya Beach
right: Perfect afternoon spent on an island off Pattaya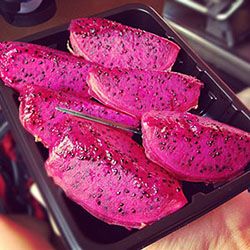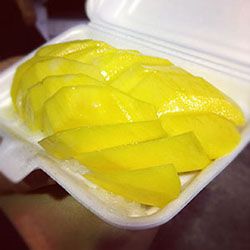 left: Dragonfruit w/ purple flesh - stained my fingers for a day
right: Mango sticky rice - best I've ever tasted & made before my eyes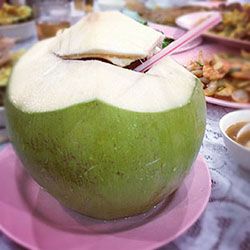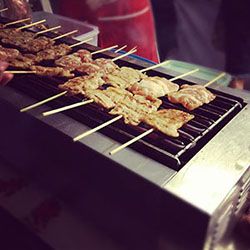 left: Coconut juice - cold & refreshing
right: Pork skewers from a vendor at the Asiatique Riverfront
for 30 cents each - absolutely amazing!!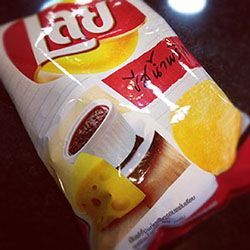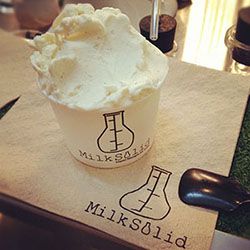 left: Lay's chips in Thailand: Chili & Cheese flavour
right: Milk Solid from Siam Paragon - Madagascar vanilla ice cream made w/ liquid nitrogen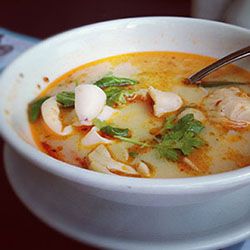 left: Award winning Tom Yum Goong @ the Baiyoke Sky Hotel - so good
right: Saying goodbye to Thailand! Beautiful airport.