Manicure Monday: Bangle Jangle
April 09, 2012
Happy Easter Everyone! Hope you all had a wonderful weekend with time off to spend with your families! And hopefully the Easter Bunny didn't leave you toooo much chocolate :)

It feels funny for me to be sharing this colour with you right now, since Essie's Bangle Jangle is actually a shade from their 2011 Holiday collection. But the colour just screams Spring to me!


Bangle Jangle is a lovely creme shade of lavender, with a smooth formula and very easy application. The colour is fully opaque in two thin coats, and wears well for over 5 days.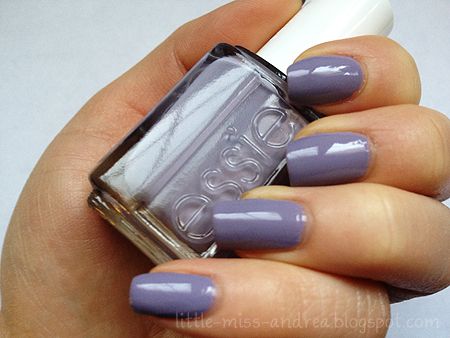 I wore this colour on two separate occasions, just to put some variation out there.
Bangle Jangle worn with Sephora by OPI's Flurry Up on the ring finger above, and topped off with Essie's Shine of the Times down below. I still am obsessed with flakie effect - love that this particular topcoat shines orange, yellow, and green all at different angles.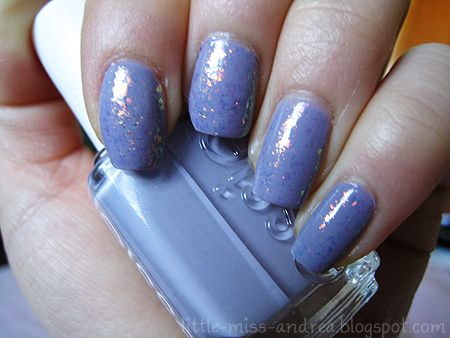 And to finish off, the winner of the Christina M. Boutique giveaway is
Allison!
I have sent you an email, please respond within 48 hours!
Have a wonderful week! :)