Hello Kitty for Sephora
December 18, 2010
For those of you that are a little out of the loop (don't worry, I was too! Sephora didn't do a very good job of letting everyone know about this fantastic collaboration!), Sephora will be launching a collection in collaboration with Sanrio to bring Hello Kitty into the spotlight.

After a collaboration with MAC a couple years back, it's nice to see Hello Kitty back in the makeup world. However, unlike MAC, this collection will be full of bling and colour, unlike the toned down, black packaging that was featured in the MAC collection.

Sephora is holding a two day private event for Beauty Insiders this weekend from December 18-19 on their website. It seems as though you need an email invite to preview and pre-purchase the items. As of right now, the only information I have is that the collection will be released officially in mid January, both online and in stores. The collection is limited edition, and I predict it will sell out fast, if the pre-sale is any indication at all.

The items range from shower caps to nail polish, to eyeshadows and makeup brushes. Below are some images of the items available on the website right now, available for purchase.

Makeup: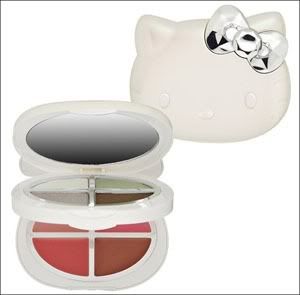 Happy Fun Say Hello Palette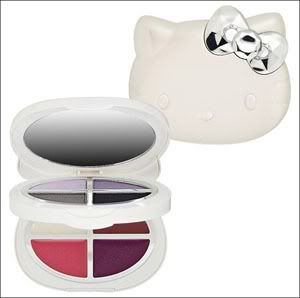 Super Fun Say Hello Palette

Apple Cheeks Blush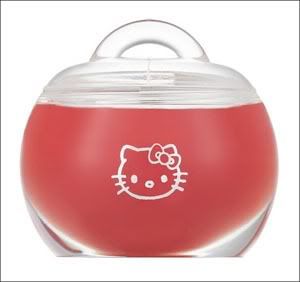 Apple Balm

Sweet Gloss & Big Smile Gloss

Charmmy Kohl Eyeliner Set

Glittercute Eyeliner, Charmmy Eyeshadow Stick, Pen Pal Eyeliner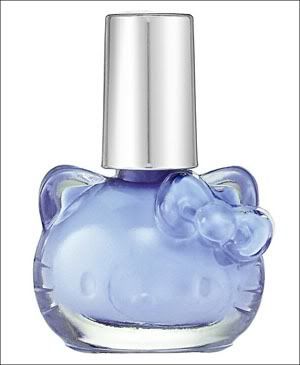 Liquid Nail Art

Nail Art Stickers
Accessories: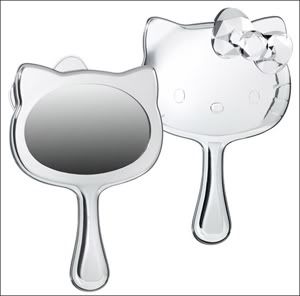 Hand Held Mirror

Compact Mirror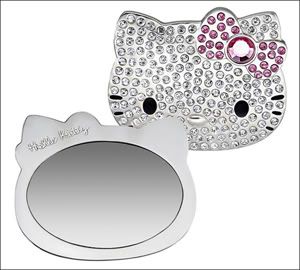 Bling Mirror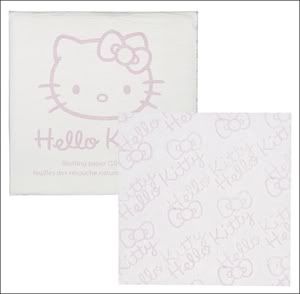 Blotting Papers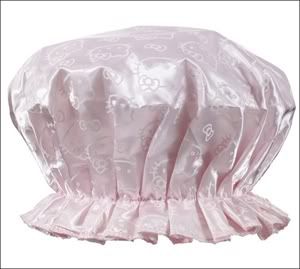 Shower Cap

Brush Set
Fragrance:

Fragrance Rollerball & Body Splash

Fragrance
I myself have picked up the fragrance rollerball, large fragrance, and the two palettes with eyeshadow and lipgloss. I will post them up & review when I receive them! I'm really hoping that the formulas will be good & that I'm not paying for packaging!