Christmas with my girlies :)
December 23, 2010
Christmas is one of my favourite, if not my favourite holiday of the year. Everyone coming together, seeing old friends, and just chillin' by the fireplace is really just when I have the best time.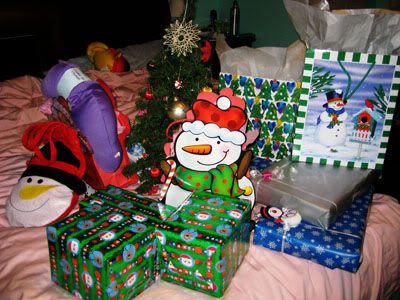 our little Christmas tree :)
After our lovely Lucy headed to Vancouver for school, us girls haven't been together as one for about 5 months! Once our lady was home, it was time to get together for some gift giving, catching up, and sleepover time. All four of us crashed on my bed - just like old times.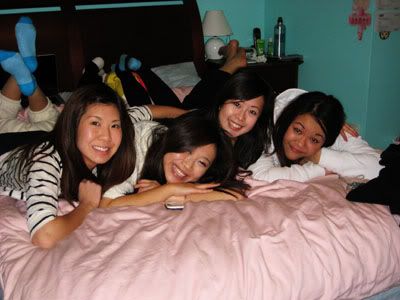 :)
xoxo love you ladies