Pull Up a Seat: Feast on the Field
June 20, 2015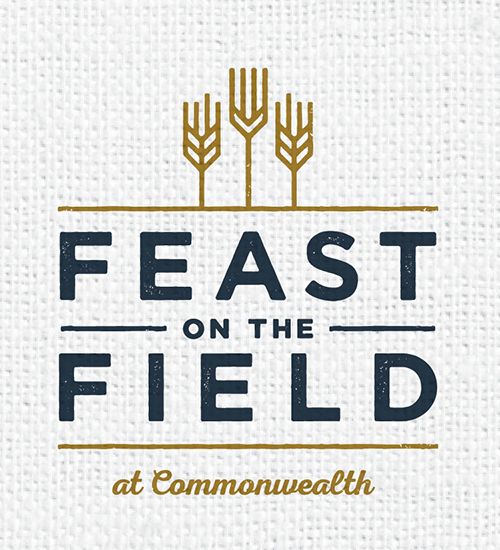 The sun is shining, the warm August wind blows, and you're seated amongst 350 people on a long table in the middle of Commonwealth Stadium. It's August 12th, and what exactly are you doing here? Enjoying a long table meal prepared by three very talented Edmonton chefs, and raising money for the
CapitalCare Foundation
at the same time!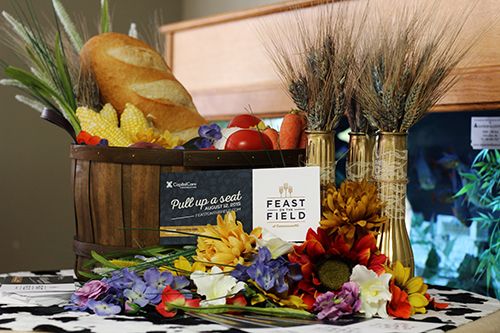 Being a healthcare professional myself, I'm constantly reminded of the need to support the elderly. A large proportion of our population is aging, and the CapitalCare Foundation is there to fundraise for new facilities and equipment to improve the lives of individuals residing in CapitalCare facilities. As a registered charity, the CapitalCare Foundation bridges the gap where government funding ends. I feel that it is so necessary to fundraise to give back and improve the lives of the individuals that raised and nurtured us - whether it be your grandparents, parents, or close family friends.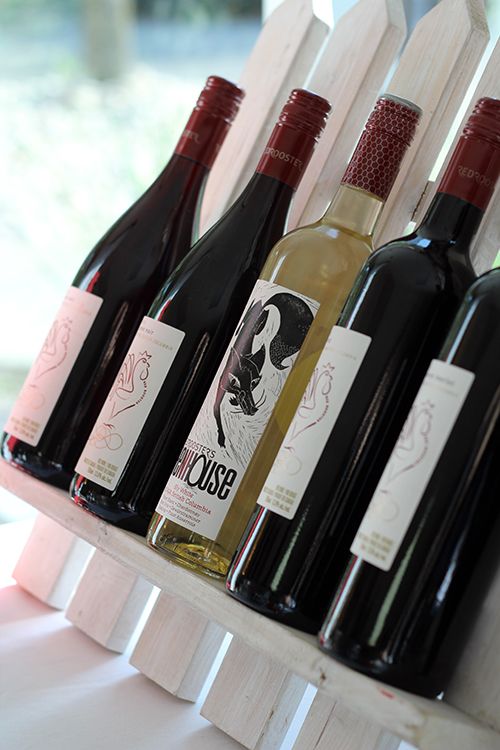 On August 12, 2015, the Capitalcare Foundation will be hosting '
Feast on the Field
', a unique long table dining experience on the green at Commonwealth Stadium. A multi-course family-style barbeque meal will be served by
Chef David Omar
of Zinc Restaurant, Chef Brad Smoliak of
Kitchen by Brad
, and Chef Steve Buzak of The Royal Glenora Club. This isn't going to be your typical backyard barbeque, as the menu will be Alberta-inspired and ingredients will be sourced locally where possible. Smoked beef brisket and old fashioned BBQ chicken will make an appearance, but you'll have to secure your ticket to see the full menu.
Granville Island Beer
and Naramata's
Red Rooster Winery
will be paired with the dishes that evening, so guests are surely in for one heck of a meal.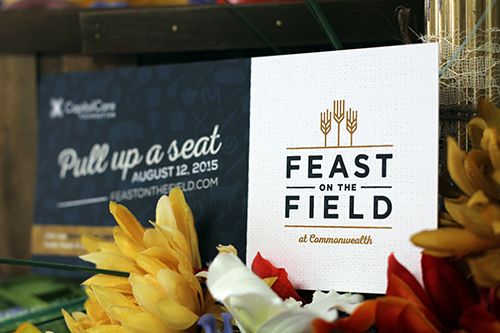 Tickets for Feast on the Field are $140 (+ service fee) per guest and are available through the event website at
www.feastonthefield.com
. It will be a unique dining experience to remember, spent amongst friends and family in support of this great cause, rain or shine!
*Disclosure: I was invited to the Feast on the Field media preview. Views expressed in this post are solely mine. I was not expected to feature this event on my blog, nor obligated to do so.