Manicure Monday: Toucan Do It If You Try
June 23, 2014
Happy Monday! The weather is absolutely gorgeous in my city and I hope it is too wherever you're reading this from! :) It's been a while since I've done any Manicure Monday posts, so thanks for putting up with me and the lack of updates. Things are busy, but I'll try my best to keep up!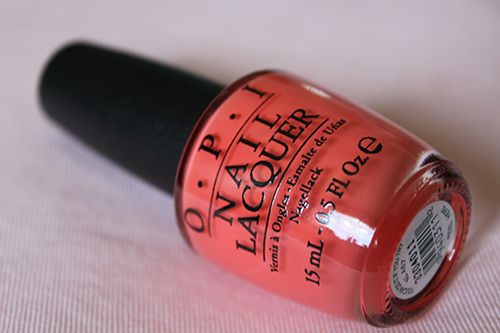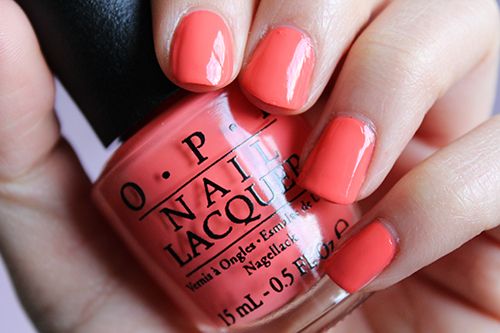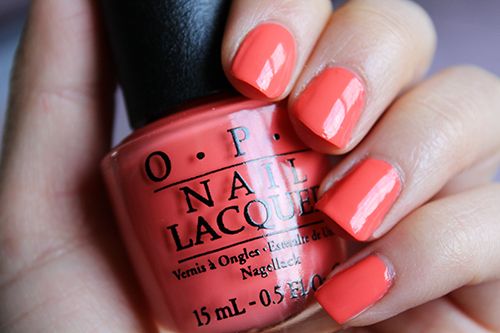 The last shade I picked out from the OPI Brazil collection for this year is a lovely coral creme shade. Toucan Do It If You Try runs more on the orange side and is a great shade for the summer months.
Live.Love.Carnaval
is still my favourite from this collection, but this one is a close second. The formula is smooth, a breeze to apply and dries to a glossy finish. I wore this shade while I was in Mexico and it stood up to four days chip free in the sand & water, so it's definitely made to last on all your summer adventures.