Calling All Bacon Lovers - Baconfest YEG Recap
July 09, 2014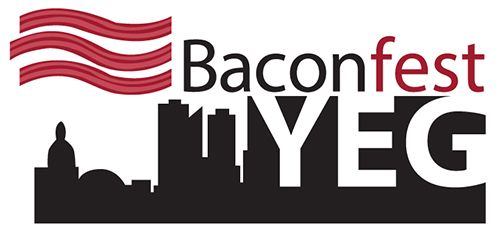 Bacon makes the world go round. For some people anyway. Over the past couple years bacon has made big strides in the food scene and continues to be a featured ingredient on menus around the world. It was about time Edmonton had a festival of its own to bring bacon lovers together, and it finally happened last Friday!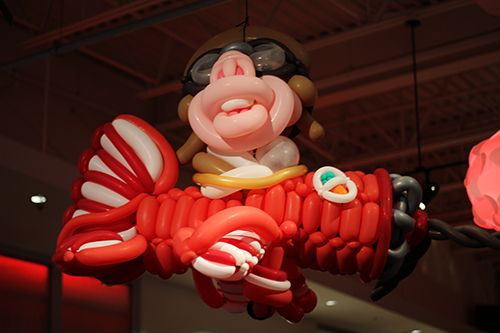 Hosted by Jiffy Lube, 10 different restaurants/vendors came together to make bacon-inspired dishes for attendees. There were numerous different takes on the classic BLT, traditional bacon slices, and bacon-laden desserts too. Top it all off with some fun giveaways and a "bacon and egg" inspired aerial performance and it ended up being a pretty fun night.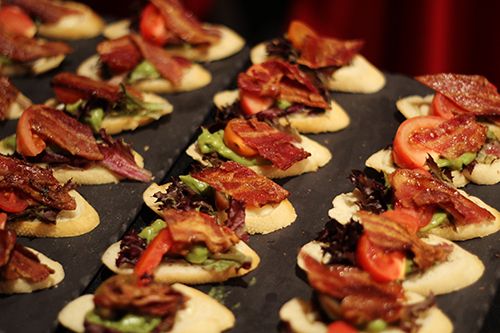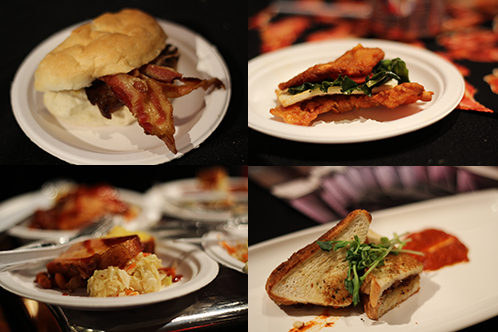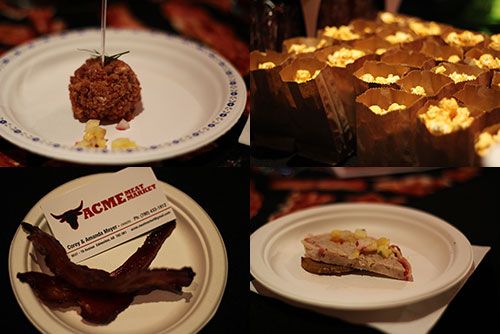 There were definitely hits and misses to the dishes, but I don't blame the vendors for having little prep room on site to keep everything fresh. Sending out a huge thanks to the organizers for inviting me down to check everything out! Perhaps I'll see you down at the festival next year if you missed it this time around :).