Manicure Monday: Don't Touch My Tutu!
May 14, 2012
Happy Monday! Hope you all had a wonderful weekend and had some quality time to spend with your mothers! It's been a little quiet on the blog this week with me being in China and all, but I'm glad to be back in Hong Kong. I don't know what it is, but China always feels so different everytime I'm there. It just doesn't feel as safe, and I always have this sense that something bad could happen at anytime.. but I do enjoy the crazy cheap food and massages! I got a couple massages while I was there.. 2 hours of massage time costs around $11. And a meal with a drink costs somewhere around $3. I do love me some good deals!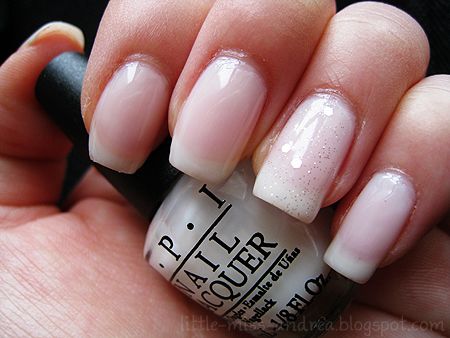 Anyway, here's another shade from the OPI NYC Ballet collection for you guys today! I've had my fair share of tutu wearing, so the name of this polish is special for me. Tutu's are actually very finicky, and can be quite difficult to place perfectly. Once the tutu is in the right place, you really don't want to touch it or move it in any way, or it really will look awkward when you're up on stage.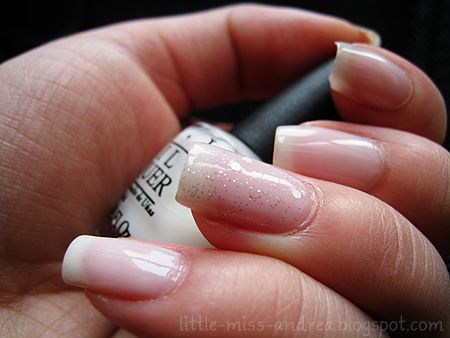 White is probably the colour that you imagine when you hear the word tutu, so it's only right that this particular shade is a white jelly. I had thought the white of the polish wouldn't quite show through like the other polishes I've swatched from the collection so far, but this one surprisingly brightens up the nails. It isn't chalky like most whites due to the jelly formula, and makes your nails look very clean and beautiful.
Application was a dream, and at three coats the polish levels itself out and the colour reminds me of soft, fluffy clouds. The colour wears very well for up to five days, especially when paired with Pirouette My Whistle!