Manicure Monday: Care to Danse?
May 07, 2012
Hi everyone! Hope you all had a wonderful weekend! While you read this now, I'm off somewhere in the middle of China with no internet! Woohoo, flashback to the good ol' days. Well, maybe I'll be able to find myself some wifi in the middle of nowhere, but I'm pretty sure Facebook and Twitter are blocked in China.. oh the censorship.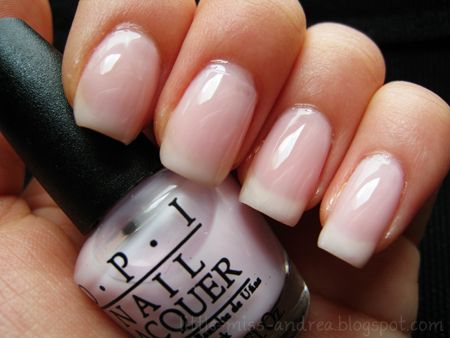 Anyway! As promised last week, here's another shade from the OPI New York City Ballet collection. Care to Danse?,
like the other polishes in the collection
is a sheer jelly polish.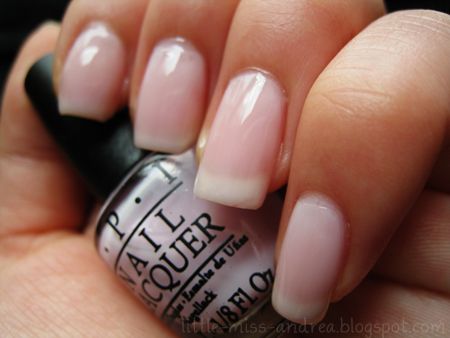 In the bottle, it's an extremely pale lilac shade, and the lilac really does not translate onto the nail. It ends up looking like a sheer white tinge - pretty much like all soft shades ever produced. But! It doesn't look chalky, which is nice. The application process did show some streakiness, but with three coats applied, the polish really levelled itself out to look smooth and flawless.
The formula was great to work with, flowing smoothly onto the nail and drying relatively quickly. The only thing that bothered me is that the colour was unable to show up as it did in the bottle on my nails after 3 coats. If you're looking for a lilac jelly polish, skip out on this one unless you have no problem applying 5+ coats to achieve the true colour.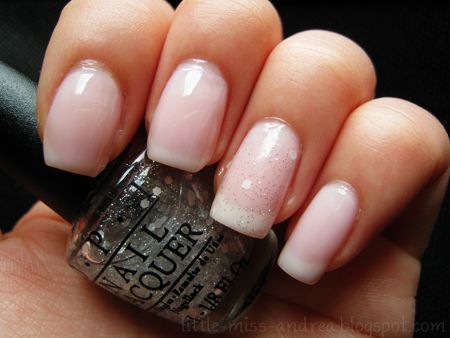 Here I Have Care to Danse with one coat of Pirouette My Whistle on the ring finger. The two look so pretty together!