Food Truck Fun
August 28, 2014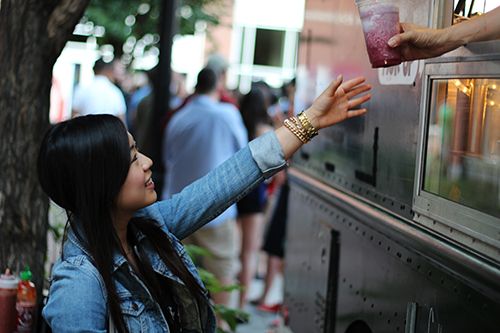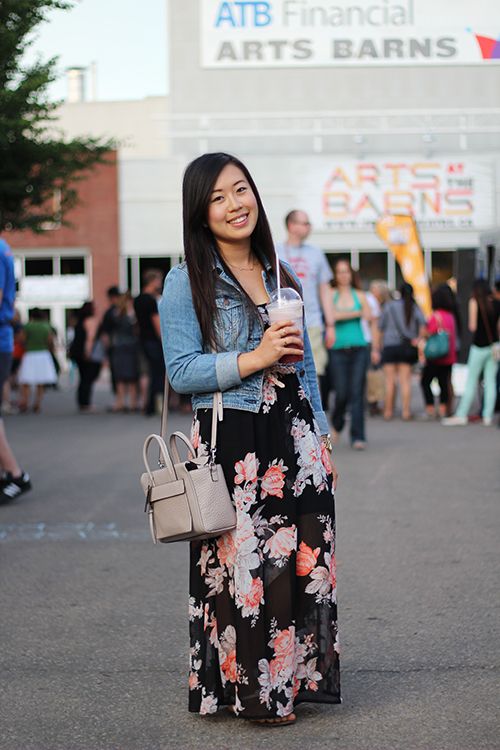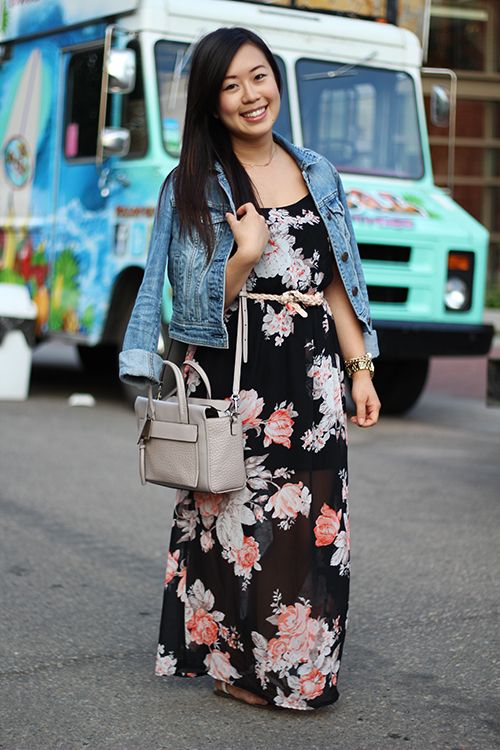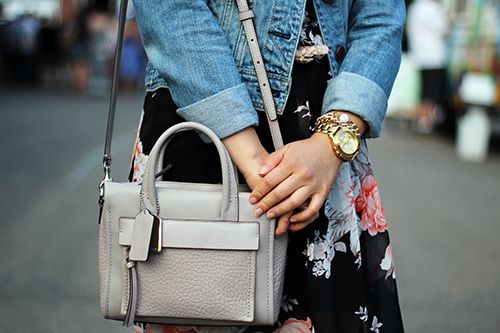 American Eagle Jean Jacket (similar)| Forever 21 Maxi Dress (similar)
Coach Mini Riley (old) | Coach Boyfriend Watch & Rings | Helloberry Bracelet
OAK + FORT necklace | Sam Edelman Gigi Sandals | H&M Belt
Over the past few years food trucks in Edmonton have really come out in full force. I remember back in the day when we had about 2 trucks and I was so jealous that other cities had enough to host food truck festivals! Nowadays there are so many trucks out on the street that it is almost impossible to choose which one you want to eat from. I'm always torn between the innovative offerings, but there are always classics that I order again and again.
Here in Edmonton our food truck festival is called What the Truck - how fun is that name? The biggest event of the year is coming up on
September 12th in Churchill Square
. Mark it down on your calendar, folks! With 25 trucks available on site, this is a huge event you don't want to miss. See you there!
Special thanks to Molly's Eats food truck for the delicious purple cow! Check her out on Twitter & Facebook.